4) Jonty Rhodes's Royal Enfield Classic 350
One of the most-sprightly fielders the game of cricket has ever seen, Jonty Rhodes, has an affinity towards the outdoors and motorcycling in particular. With his association with the Mumbai Indians IPL team, Jonty has been frequenting India for the IPL seasons during which he makes it a point to ride around on his Royal Enfield Classic 350.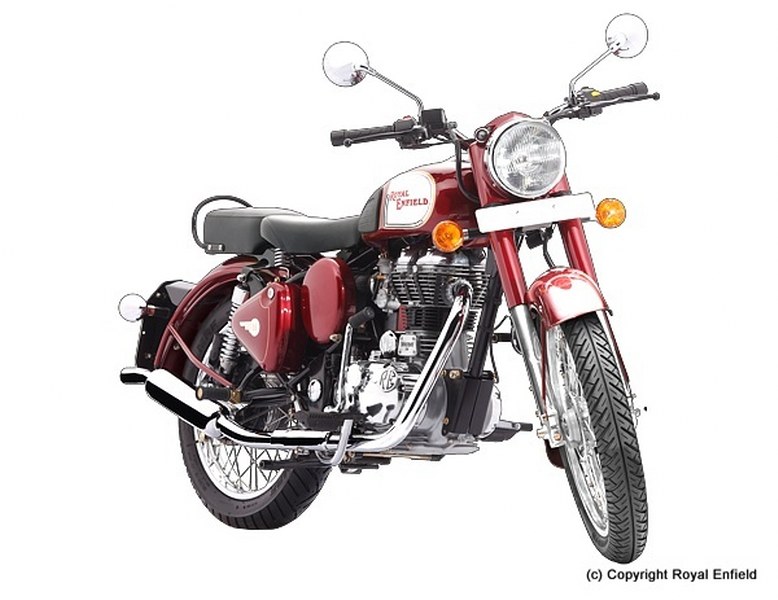 If you wish to continue reading, Please Scroll to next pages by using above or below buttons
Share your thoughts
Are you a cricket expert or cricket lover? Then why you're stopping yourself from commenting. Let us know your thoughts.