7) Sachin Tendulkar's Ferrari 360 Modena
Sachin Tendulkar is the indian cricket and mostly indians remember him as a 'God of Cricket' .He requested a custom duty waiver over the Ferrari 360 Modena that was lately gifted to him by Fiat after he equalled the late Don Bradman's tally of twenty nine Test centuries, the Master Blaster Sachin Tendulkar owns a silver-coloured Mercedes-Benz, Volvo S80 &  black Opel Astra, which he won at a Sharjah tournament.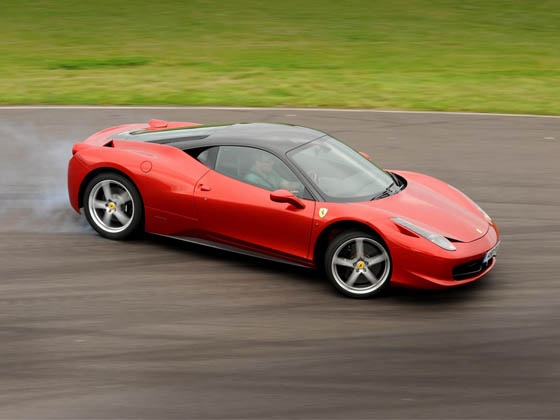 If you wish to continue reading, Please Scroll to next pages by using above or below buttons
Share your thoughts
Are you a cricket expert or cricket lover? Then why you're stopping yourself from commenting. Let us know your thoughts.