6 factors which will play a deciding role in day-night Test matches
Since the advent and the rise of T20 cricket, a majority of cricket fans have started ignoring test cricket which is the real and most true form of cricket. In an attemot to attract them to test cricket again, ICC started to look out for the possibility of test cricket under lights. ICC has announced the test match between Australia and New Zealand in Adelaide starting on 27th November to be the 1st ever day night test match.
It has received mixed reactions from cricket fans and experts around the world. Only time will tell how successful this experiment might be in terms pulling the crowd back to test cricket but one things is sure that it going to be something very exciting to watch. A lot of dynamics of regular test cricket will change in day night test cricket.
Here is a list of 6 such factors that can decide the fate of day-night test cricket
#6 Reverse Swing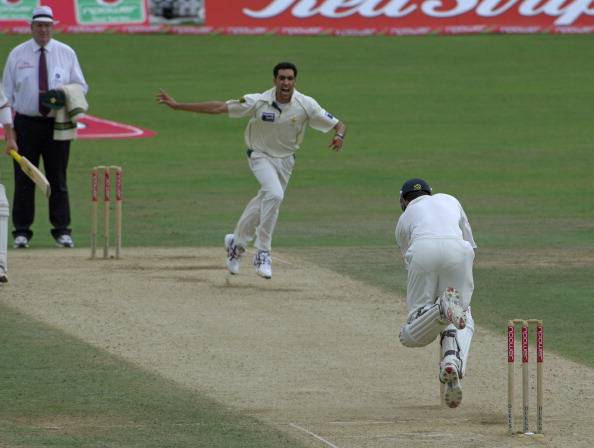 A special pink ball is set to be used for day night test cricket and it will be interesting to see its performance on grounds of reverse swing. It will be stupid to expect the similar toe crushing yorkers we used to see from Wasim Akram and Waqar Younis is the 90s as it was their sheer brilliance but with bowlers like Mitchell Johnson, James Anderson and Dale Steyn still in action, it is expected to see an appreciable reverse swing with the pink ball which is known to lose its hardness quiet early.
Though for some reasons it has not shown much reverse swing at domestic level if Mitchell Starc is to believed.