7 famous cricket personalities who changed their playing roles
Have you ever imagined how world cricket would have panned out if Sachin Tendulkar was a bowler, Ravi Ashwin was a batsman and Adam Gilchrist was not a wicket-keeper. How different things could be if some of our favourite cricketers were not seen in the role we did see them for more than 10 years. Here is a list of 7 cricketing personalities who did not intend to take up the role they did originally and we are  totally thankful to the circumstances that made them change their mind:
#7 Ravichandran Ashwin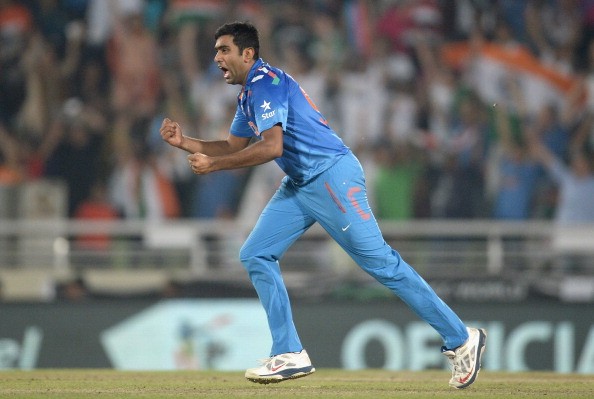 One of the best off-spinners in World Cricket at present started playing cricket as an opening batsman in his junior cricket days. He was a pretty successful opening batsman which explains for his decent batting performances in test cricket batting at 8. Later he started playing in the middle order before taking up bowling.
Even as a bowler he considered fast bowling first. In the end, Ashwin tried everything before taking up the role of an off spinner.