5 Cricketers who played for two different countries
5 Cricketers who played for two different countries
Cricket for some people, is not always about patriotism. It is only the passion they have for the cricket. There are many reasons for a player to opt to play for a different country. Lack of game time, and playing for better team are obvious reasons.
In the past, many players played for different countries. i-e., Nawab of Pataudi actually played for England before playing for India. 3 cricketers (Gul Mohammed, Abdul Hafeez Kardar and Amir Elahi) after representing India, opted to play for Pakistan.
Kepler Wessels became the 1st cricketer to play an ODI for 2 countries (Australia and South Africa).
Let us take a look at the list of eight such players who represented two countries in the last decade.
1) Geraint Jones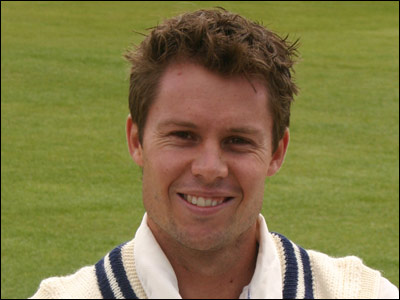 Born:
Australia
Before:
England
After:
Papua New Guinea
Details:
This might be a bit confusing. Geraint Jones, who is of Welsh descent, and was born in Papua New Guinea, was raised in Australia and played for England. But once you hear his name, you'd obviously get reminded of the stunning catch which he took during England's emphatic 2-run win over in the 2nd test against Australia in Ashes 2005.
After a horrendous show for Eng in Ashes 2006-07, he never played a test match again. Later, he went on to represent Papua New Guinea from 2012 to 2014. He played his last match against Hong Kong in Nov 2014.