#7 Daryl Tuffey – 14 balls
New Zealand v Australia at Auckland, Feb 26, 2005
nb4 nb nb nb wd wd 4 wd 0 wd 0 0 0 0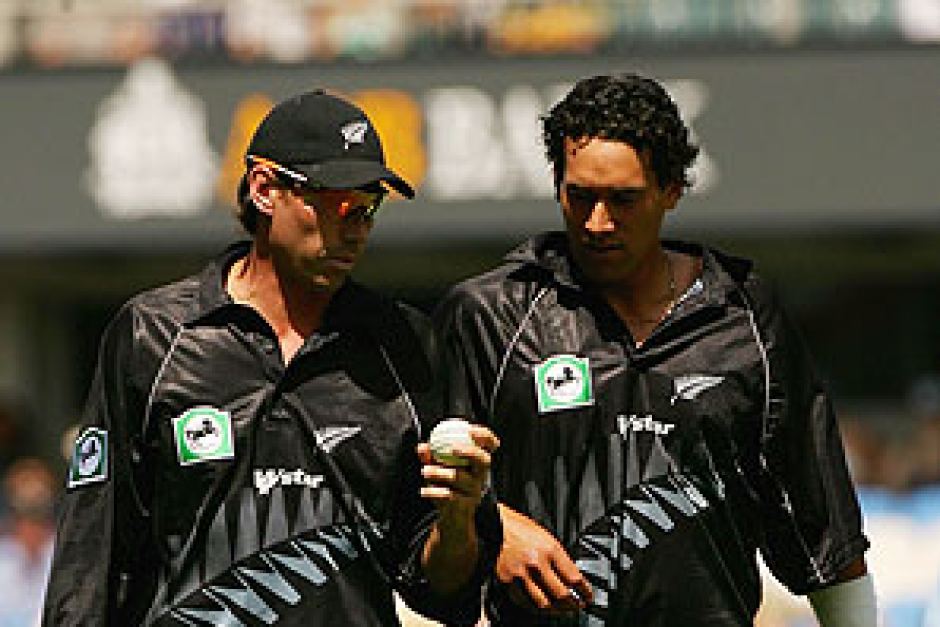 Daryl Tuffey played for New Zealand in both Tests as well as ODIs and did a decent job with 77 and 98 wickets respectively. However, there is an unfortunate bowling feat to his name which stayed stuck with him till the end of his career. Tuffey once bowled a 14-ball over in an ODI match against the Baggy Green in 2005.
It was the first match of the over and Australia's destructive opener Gilchrist was at the striker's end. None of his first 6 balls of the over were legitimate deliveries and by the time he bowled his first legal delivery, the Kiwi pacer had already given away 14 runs. However, he did a pretty good job after that, giving away just 2 more runs in the rest of his over. He bowled 4 no-balls and 4 wides in his 14-ball over.
If you wish to continue reading, Please Scroll to next pages by using above or below buttons
Share your thoughts
Are you a cricket expert or cricket lover? Then why you're stopping yourself from commenting. Let us know your thoughts.