#3 Gladstone Small – 17 balls
Warwickshire vs Middlesex, County Championship, 1982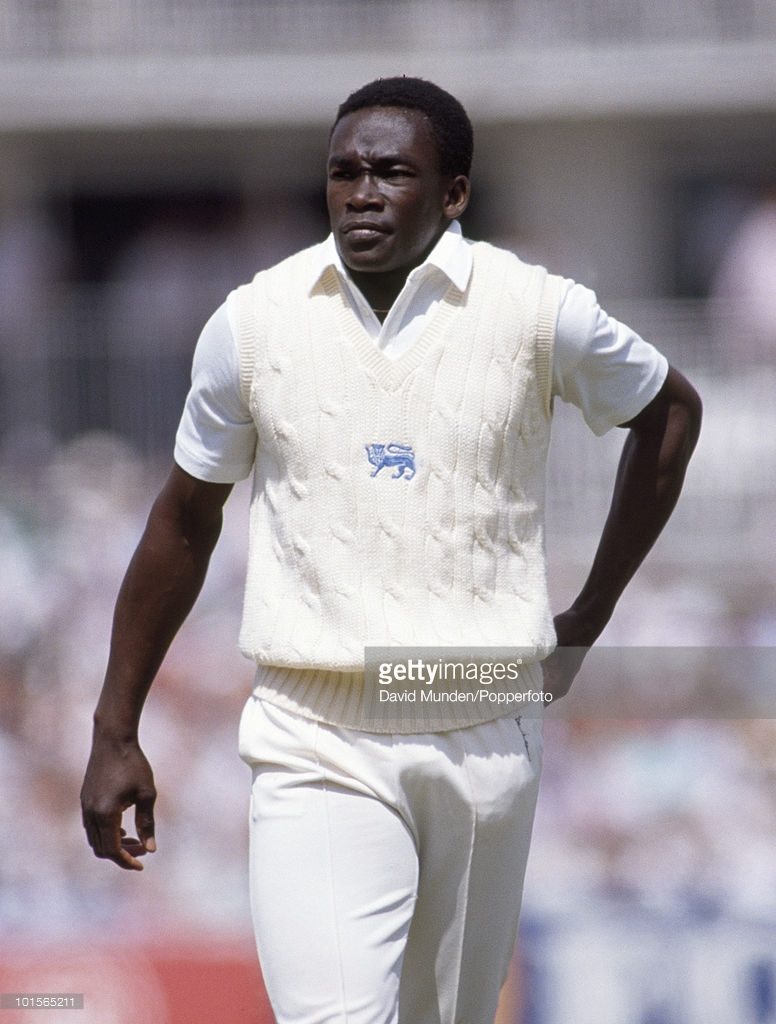 Former England's cricketer Gladstone small represented his side both in Tests and ODIs. He had his moment of glory to help England retain the Ashes in 1986-87. Small, a last-minute replacement, stunned a Boxing Day crowd of 58,000 at the MCG with his figures of 5/48 and Australia were rolled over for 141. In good times, Small might not have played for the English team; he was neither fast nor reliable, and early in his career was an infuriatingly regular no-baller. However, he was still a key figure for Warwickshire in their all-conquering year of 1994.
Four years prior to making his debut, Small was playing for Warwickshire against a strong Middlesex side in 1982 County Championship. Simon Hughes was among the opposition and remembers watching the 21-year old stack up ten no-balls in an over. Desperately trying to complete the over, he walked in off two paces – and bowled a wide. The Warwickshire skipper, Dennis Amiss apparently admitted:
"When I said give us three or four quick overs at the start, I didn't mean all at once."
If you wish to continue reading, Please Scroll to next pages by using above or below buttons
Share your thoughts
Are you a cricket expert or cricket lover? Then why you're stopping yourself from commenting. Let us know your thoughts.