8 most Heart Breaking moments in history of cricket
The most Heart Breaking moments in history of cricket
Cricket , in many ways, mirrors reality TV Emotions run high, and the desire to succeed burns like a flame in the minds of players. Every player & player wants to win the match but it is not possible . We saw many matches in which we attached emotionally & players also . We also like our favourite players
When these people cried, they did not cry alone – the world cried along.
Here are some of the most heartbreaking moments in cricket history
#8 1999 World Cup semifinal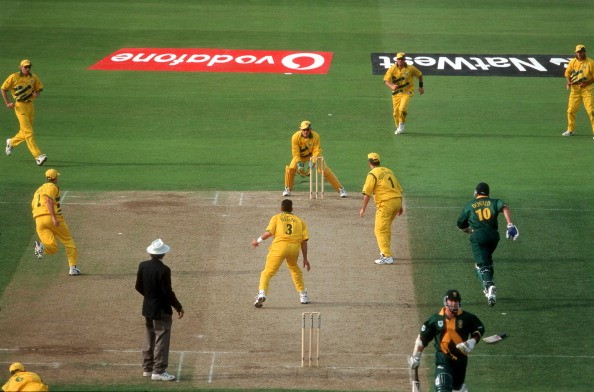 South Africa is notorious for chocking in big matches. South Afica always perfomed in Seires matches but failed in big tournament .The ever-unlucky Proteas faced yet another Sad moment at the 1999 World Cup semifinals. Requiring just one run off 3 deliveries at nine down, a poor attempt at a quick single between Alan Donald and Lance Klusener saw the match end in a tie.Match tied but due to Good position in group matches aussies went to final .