9 Cricketers Who Cannot Be Hated
Like every cricketer has fans, similarly every cricketer has critics who criticizes hard working cricketers on the basis of their skills on and off field behaviour. But there are some cricketers have not given us any chance to hate them. In fact they have more fans in other countries in comparison to their own country. One third of the list surprisingly consists of Aussies who are generally seen as arrogant cricketers. Here are 9 modern day cricketers you cannot hate:
#9 Michael Hussey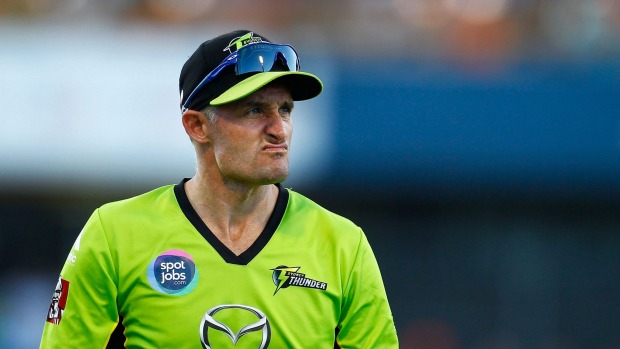 Known as Mr. Cricket, Michael Hussey is one of the most down to earth personalities in the cricket world. He is an old fashioned accumulator but has also won many matches for Australia with his big hits. No one can forget how he won the semifinal for Australia in World T20 2010 against Pakistan.
He has always tested his limits. Played as a finisher in ODIs, as an opener in tests and has also made a positive difference for his side as an opener in some tough chases in T20s. He has also excelled as a captain in T20s by winning the BBL 05 for Sydney Thunders. His work ethics and the spirit with which he plays the game has made him fan's favourite.