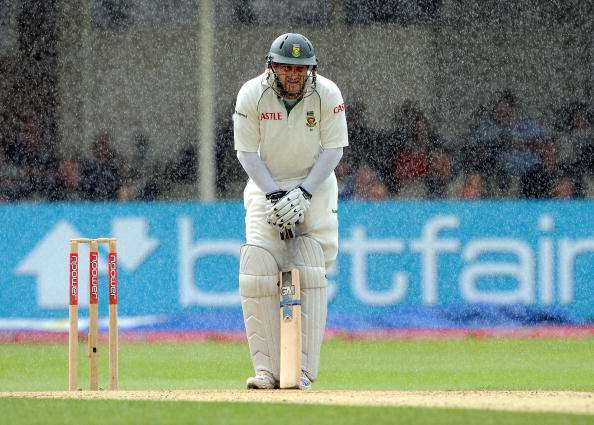 The famed American poet Henry Longfellow said, 'The best thing one can do when it's raining is to let it rain'. Well, cricketing world would definitely disagree with Longfellow on this. One thing that cricket lovers hate to see when a good match is on – is the skies opening up.
So many action-packed matches were halted by rain. Here, we look at 5 matches across different formats that were wrecked by rain when they promised nail-biting finishes.
#5 India vs Sri Lanka, Colombo, 2002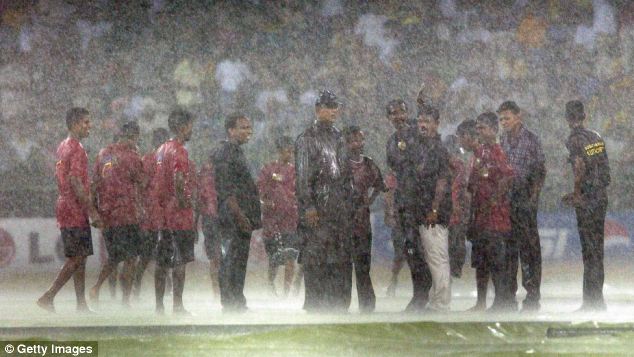 Indian team were in their best form going into the Champions Trophy after their memorable Natwest Trophy win under captaincy of Ganguly. On the other hand, Sri Lanka too made it to the finals after defeating Australia in the semis and were threatening to disturb India's applecart when the two teams met in the final. Sri Lanka struggled to an average score of 244 in the final, but when India came into bat, it started raining and left the Indian fans waiting.
The Indians must have thanked their stars that there was a reserve day and when they opted to bowl on the next day too, they put themselves in an even better position to lift the Trophy. But once again, for the 2nd time in two days, the rain started pouring heavily just when India were starting to look threatening in their chase of 223 and the final was washed out once again.
If you wish to continue reading, Please Scroll to next pages by using above or below buttons
Share your thoughts
Are you a cricket expert or cricket lover? Then why you're stopping yourself from commenting. Let us know your thoughts.