An XI which consists of cricketers retired in 2015
The worst site a cricket fan can experience after watching his favourite team crashing to a defeat is the retirement of his favourite player and this year has not been generous to most of the cricket fans. A lot of cricketers who have entertained us for the past 10 years of our lives or more have hung up their boots. Some have retired from tests, some from ODIs and some from all forms of the game. World Cup 2015 has also contributed as a lot of players bid a final adieu to the game after the tournament. Here is an XI (in the batting order) which consists only of the players who have retired from international cricket this year.
#1 Virender SEHWAG(Opener)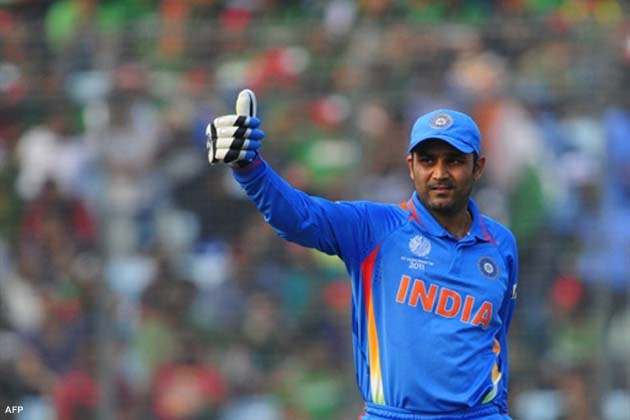 Who can be better than this guy to open the innings? After not being called into the side for 2 years, Virender Sehwag announced his retirement on his 37th birthday (almost a month ago) to be available for selection in this unique eleven.
Whether it's a one-day, test or T20, this man can give you a perfect start in any format. And you surely want your team to be 4-0 after the first ball of the innings, don't you?