Are we going to see Cricket in Olympics 2024
The ICC has been trying hard to make cricket an Olympic sport. The Introduction of T20 cricket was a good option for an Olympic sport, but availability of cricket grounds became a very major problem in front of organizers with many teams participating in a tournament, in a limited time period. Therefore ICC has come up with a new proposal to make cricket a part of Olympics and if you can guess, it's our very own 'indoor cricket' which could feature in the Olympics.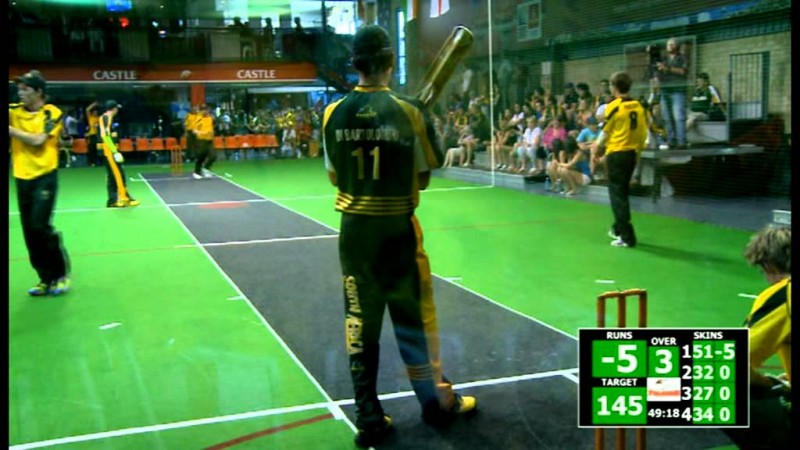 The two governing bodies, IOC (International Olympic Committee) and a delegation from the ICC will meet up next month up in order to explore different prospects of how cricket can become part of Olympics. The ICC is also looking to restore cricket in Commonwealth Games as well, which would give them much stronger appeal in front of the Olympic committee.
Indoor cricket looks like a best option for the Olympics, as there will be less problems and the countries which do not play cricket regularly will find easy to manage pitches. With indoor cricket modified a bit it will be easier for non-cricketing nations to participate in the competition. Cricket has not been part of Olympics since 1900 although it has been to Asian games were T20 cricket has featured.
ECB was in opposition to the idea of cricket being part of Olympics, but there have been changes in their approach recently. The chairman of the ECB Colin Graves is now supportive of the Olympic bid and will vote next month in an application to ICC in support of the bid. ECB's initial fears were of Olympics having an impact on the English Season but now the game being proposed indoor this case also looks to be solved.
Indoor cricket is quiet popular game. The game in this format is played by both men and women with 8 players in each side. There are certain hitting zones in indoor cricket. The game is played since 1960's in different parts of the world.
The coming month looks promising, which could lead the game of cricket in Olympics if the things keep on moving ahead and by 2024 we can possibly see cricket in Olympics.