Bad Boys of Cricket – 7 Sex Scandals in Cricket
6. Eoin Joseph Gerard Morgan: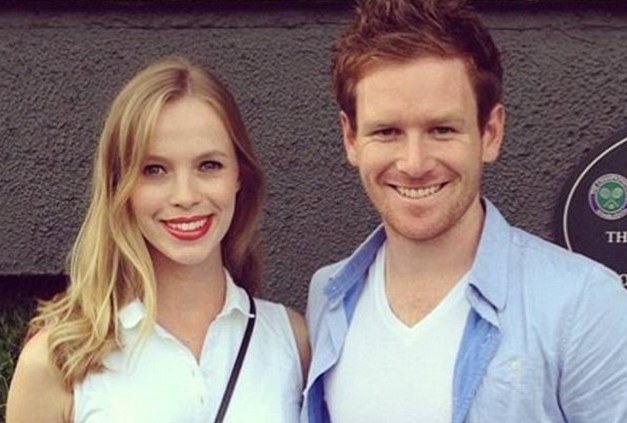 It was only few months ago when the newly made English skipper, Eoin Morgan surfaced a controversy during Tri-series down under. Morgan was the subject of a £35,000 blackmail plot by a man claiming to have "sexually based" messages he allegedly exchanged with a former lover, it has emerged.
The ECB had informed that 5 years ago, Eoin Morgan was in a relationship with law student Tara Ridgway for some time.
He was blackmailed by Tara Ridgway's present boyfriend Nick Emery who was tracked to Hobart, Australia, within 24 hour after the ECB intimidated Scotland Yard. However, the man apologized and both the parties sorted out the case.