Unusual batting stances in Cricket: When focusing batsman's technique, his stance is considered to be one of the primary aspects. Sometimes, a minor change in batting stance can completely change the way a batsman is performing and there are several instances in the history of game that prove this fact.
Unusual batting stances in Cricket:
Although young cricketers are advised by their coaches to use a conventional batting stance, there are many cases of batsmen achieving plenty of success inspite of an unusual batting stance. Over the years, the game of cricket has seen some really unusual batting stances which range from standing in front of the stumps to holding the bat in baseball fashion.
Here are 15 batsmen with most unusual batting stances in Cricket:
#1 Shivnarine Chanderpaul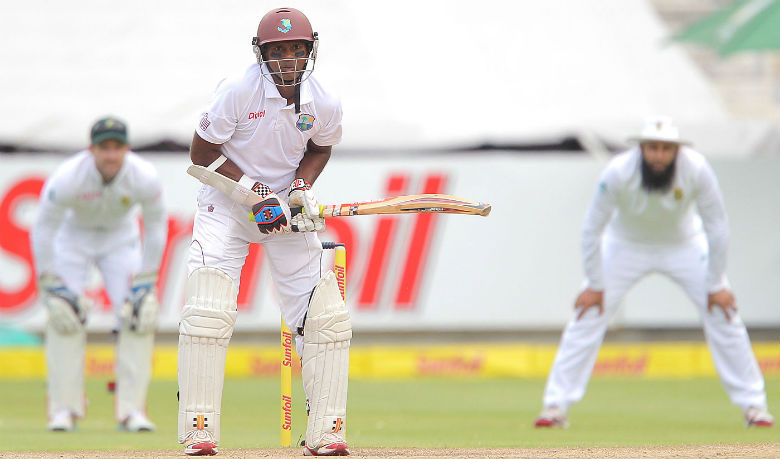 Legendary West Indian batsman Shivnarine Chanderpaul is the 2nd highest run-scorer in Tests for his country and also among the leading run-scorers of all time.
The left-hander made news not only for his batting but also for his weird batting stance. Chanderpaul had a front-on stance, where in he stood with his chest facing the bowler and bat resting in front of his legs. Although the stance looked highly flawed, it proved mighty effective for him.
Shivnarine Chanderpaul is a perfect example of the fact that technique is not the most essential thing to achieve success as a batsman.
#2 George Bailey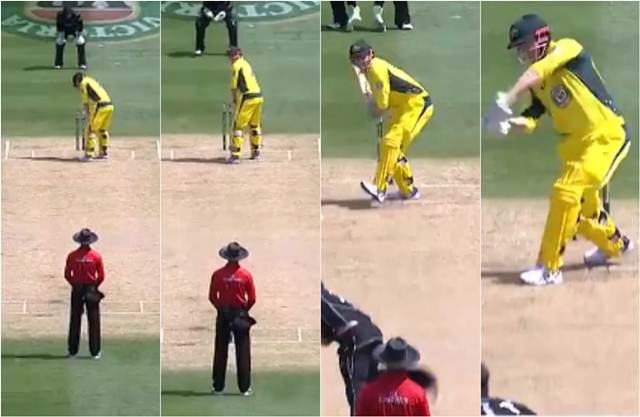 After a prolific start to his career, the occasional Australian limited overs skipper has decided to change his batting stance. He was seen playing with his new side-on batting stance against Kiwis the previous day. However, he started playing with this stance 3 weeks ago and it's been quite successful so far.
George Bailey's stance is completly opposite to how Shivnarine Chanderpaul used to play. In theory, his stance makes any leg-side shots off the front foot almost impossible, while it would also cause his head(and eyes too) to fall over to the off-side. His initial setup is more closed than at the point of release, courtesy of a small trigger movement that allows him to twist his body around slightly.
If you wish to continue reading, Please Scroll to next pages by using above or below buttons
Share your thoughts
Are you a cricket expert or cricket lover? Then why you're stopping yourself from commenting. Let us know your thoughts.