England All Rounder  star Ben Stokes spent a night in police cells after he was arrested over a late-night clash with unknown person.
Stokes was detained on suspicion of causing actual bodily harm in Bristol shortly before 3am on Monday morning after heading out to celebrate England's win over the West Indies on Sunday.
Police have launched an inquiry and are appealing for witnesses of this matter.Below is the screenshot of Somerset Police twitter account.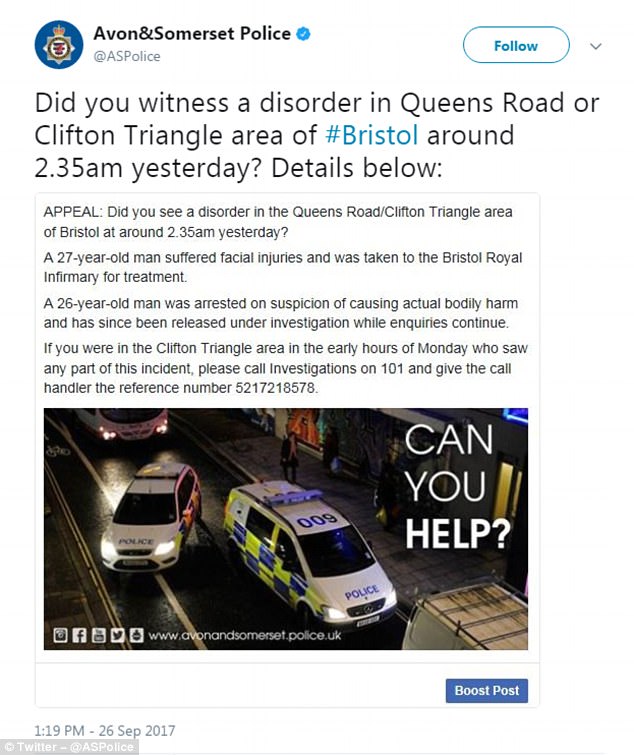 Stokes – who is said to have injured his hand in the incident – has been released pending investigation but did not train with his England team-mates for today match. Stokes was released by police but remains under investigation as officers continue their enquiries.
Share your thoughts
Are you a cricket expert or cricket lover? Then why you're stopping yourself from commenting. Let us know your thoughts.