Bowler concedes 92 runs in 4 balls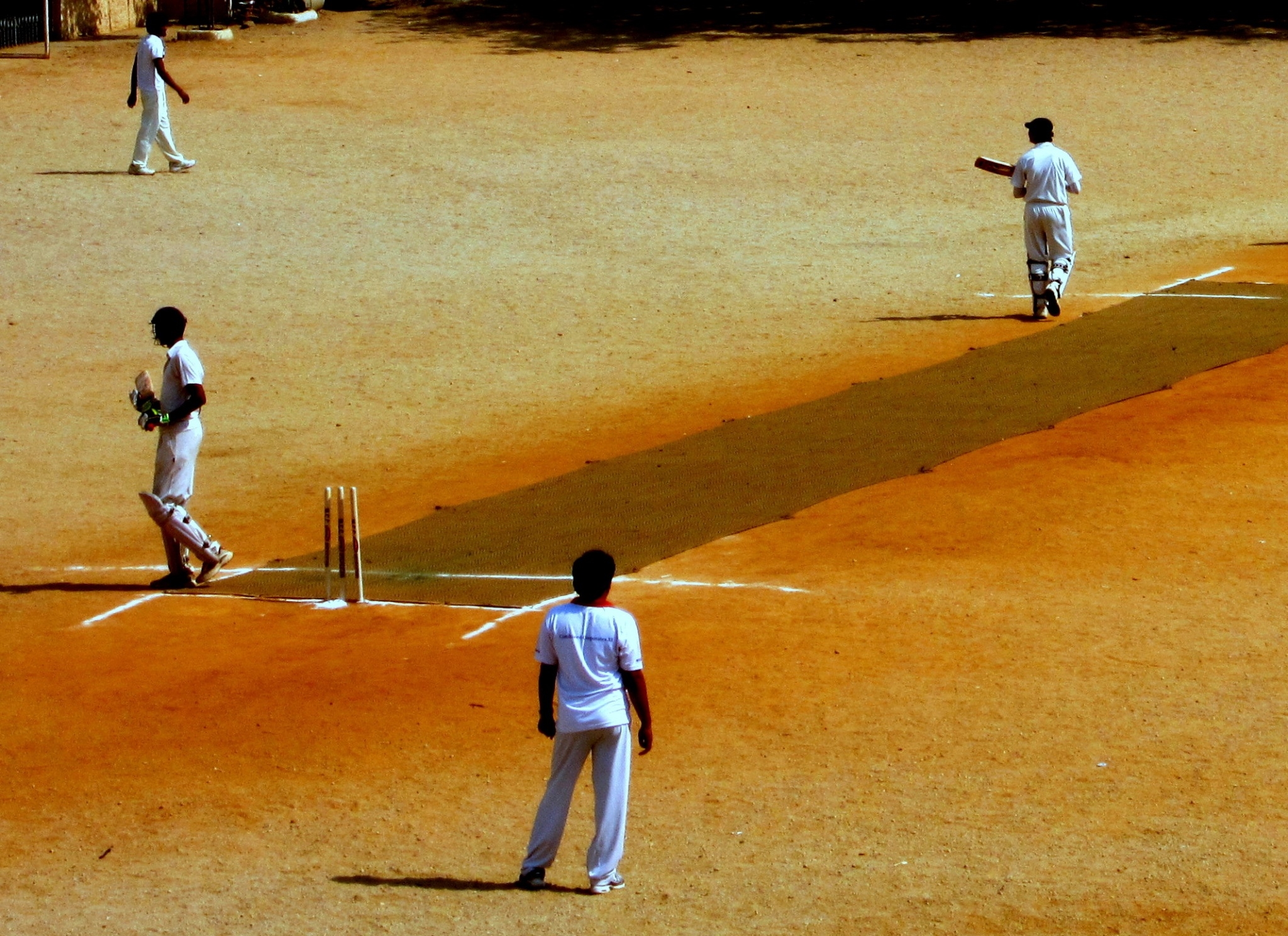 Defending a small total of 88, a Bangladesh bowler took protest against unfair umpiring decisions to next level. The opposition team claimed a win in just 4 legal deliveries.
The Dhaka Second Division Cricket League match between Axiom and Lalmatia made the history books for the wrong reasons. Lalmatia believed the umpires were biased even before a ball was bowled and their opening bowler Sujon Mahmud decided to protest against them by bowling all over the place. Mahmud deliberately bowled 15 no balls and 13 wides – each of which crossed the boundary line conceding 65 runs. And one of Axiom's opener was able to score 12 runs off 4 legal deliveries. So the 32-ball over saw team Axiom winning the game by 10 wickets in incredible 0.4 overs.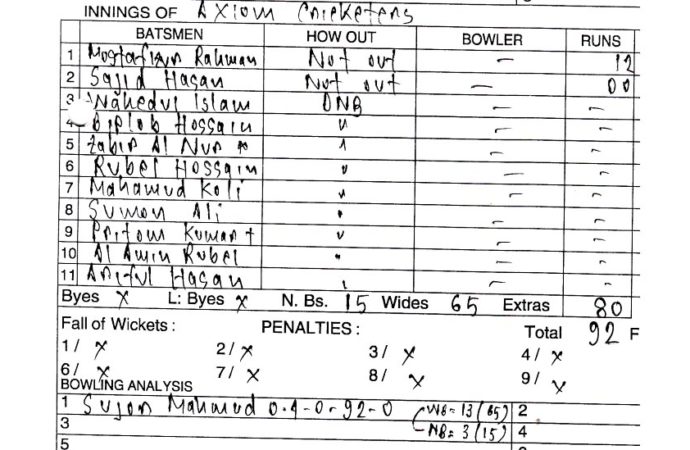 "It started at the toss. My captain was not allowed to see the coin and we were sent to bat first and as expected, the umpires' decisions came against us," Lalmatia general secretary Adnan Rahman Dipon told the Dhaka Tribune.
"My players are young, aged around 17, 18 and 19. They could not tolerate the injustice and thus reacted by giving away 92 runs in four deliveries."
The most runs off an over in a first-class match is the 77 Wellington's Bert Vance conceded against Canterbury in 1990. A series of full-tosses and no-balls dotted the 22-ball over as Wellington tried to induce Canterbury to chase a target in the hope of forcing a result.
Most runs conceded in an over in international match is 36 and it has happened twice – once in ODI and once in T20I. Interestingly both of this occasions were in a World Cup match and in the same year too – 2007. Herschelle Gibbs hit 6 balls out of the park in 2007 cricket world cup match against the Netherlands as Daan van Bunge was at the receiving end. The inaugural T20 World Cup saw carnage by Yuvraj Singh against England's Stuart Broad as he hit all 6 balls of the over for a six.