7 Bowlers who defended 6 runs or less in Final Over of ODI
Tight chases and last over results are two of the most exciting aspects of limited overs cricket. It is what seperates cricket in coloured clothing from cricket in whites. Mostly it is the batsman who have emerged victorious in last over battles (all thanks to T20 cricket). On many occasions we have even seen around 20 runs being scored by the batsmen in the final over to win a match. But there have some instances when bowlers have performed extraordinarily in the final over of the game to win the match for their side from nowhere
Here's a list of those who didn't buckle under pressure: 7 Bowlers who defended 6 runs or less in Final Over of ODI .
#7 Sachin Tendulkar vs South Africa and Australia (6 runs)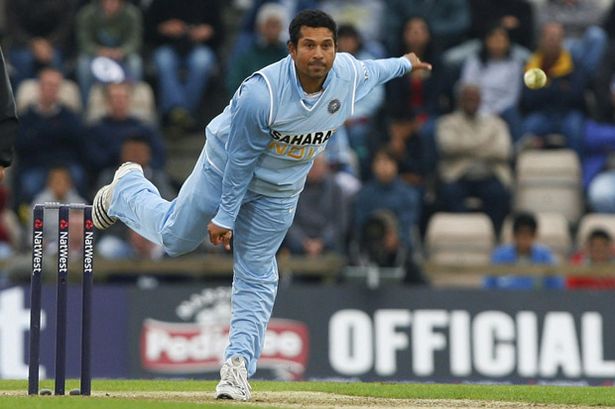 In a pleasant surprise, Sachin Tendulkar is the only bowler to defend 6 or less runs in the final over of an ODI twice. Yes, not once, he has done it twice. In 1993, against South Africa, Sachin had to defend 6 in the final over when he conceded only 3 and India won by 2 runs. In 1997, against Australia at Mohali, Sachin again had to defend 6 runs but instead of taking the long route, Sachin took Australia's 10th Wicket on the first ball of the over and India won by 5 runs. The man who is known for all his batting records also holds a pretty cool bowling record.