Class 4 student dies after getting hit by a cricket ball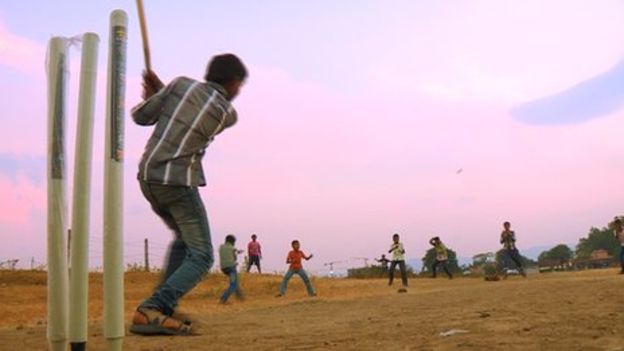 In an unfortunate accident, a Class IV student died on the spot after being hit by a cricket ball at a playground in Kondubotlavaripalem village of Bapatla mandal in Guntur district on Thursday afternoon.
We have seen all kinds of injuries on a cricket field caused by the cricket ball. Some worse than others. Some have ended players careers and some have proven to be life threatening, the most recent example is obviously Phil Hughes.
Cricket is the most played sport in the streets and grounds of India. Leeladhar and his friends were playing cricket at the Zilla ground. Leeladhar's friends said he died after the ball struck him hard on his forehead. Leeladhar collapsed on the ground. His friends rushed out and brought a young adult to check on Leeladhar. They noticed Leeladhar was not breathing. They even performed CPR on him.
After he was taken to a nearby hospital, doctors declared Leeladhar brought dead. The impact on the head might have led to the brain dead condition which led to his breathing to stop, doctors believed.  Leeladhar was the youngest son of Kotharlanka Venkatesan, who is a small-time businessman.