5 Craziest No Balls ever bowled in History of Cricket
Bowling front foot no balls is considered to be a sin for any kind of bowler. It not only costs extra runs, but also costs extra-delivery. In the limited game of cricket, it only gets even worse as the batting side gets a free hit. While slight no-balls can still be accepted as a human error, but there are many instances where bowlers have overstepped a 'country mile' when delivering the ball.
Let's take a look at 5 craziest no-balls ever bowled in history of cricket:
#5 Stuart Broad's costly no-ball against Pakistan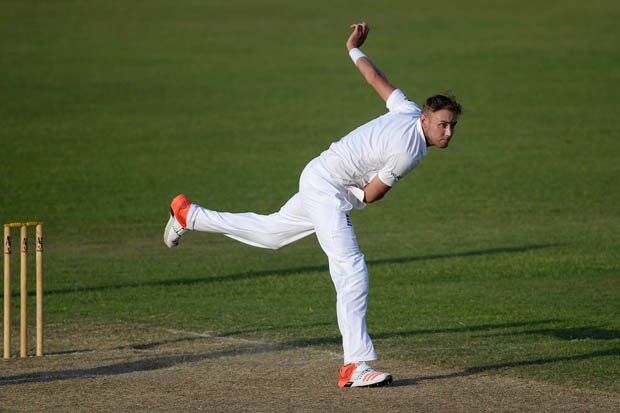 England's Main Bowler, Stuart Broad bowled perhaps the most costliest no ball in the history of cricket during the first Test of a series between England and Pakistan in UAE(2015).Pakistani batsman, Shoaib Malik was batting on 40 when he gave an easy catch to gully off Broad. However, it was called a no ball by umpire and the replays clearly showed that his front foot had surpassed the crease by a big margin. After this, Malik went on to score a massive score of 245.