5 Instances Cricket Players got trolled on air
Even after toiling the entire day on the field these cricketers have their sense of humour intact, taking friendly digs at each other. The commentators too, do not mind indulging in banter, deviating from the mundane, technical aspects of the game.
While most of the banter takes place behind the camera, in the closed confines of the dressing rooms, spectators are sometimes lucky to hear and see their favourtie players taking potshots at each other.
Here are 5 times when cricketers got trolled on air.
#1 Swan Predicts Nassy's Time Is Up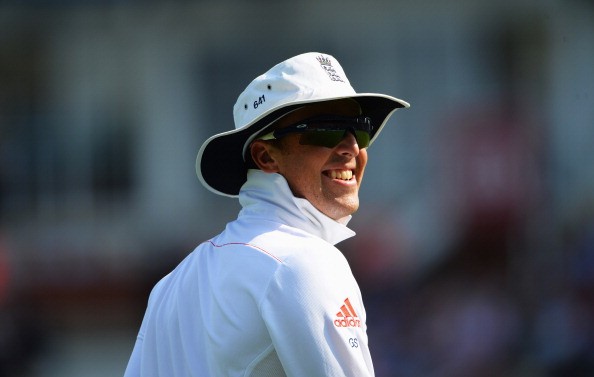 After winning the Ashes series in 2011, Andrew Strauss an English captain talks about winning the next Ashes series. After four years later Graeme Swann doesn't fail to remind him that Strauss will be 43 by then. Andrew Strauss adds that he might be retired by then, getting the job of a commentator. Graeme Swann then jokes that there is going to be a job opening soon as Nasser Hussain is going to be fired.