5 Occasions when Cricket Players survived near-death experiences
Cricketers play a high profile sport which has never remained a stranger to controversies for long time.
Here are 5  occasions when  cricketers have survived near death experiences:
#5 Jesse Ryder assaulted in a bar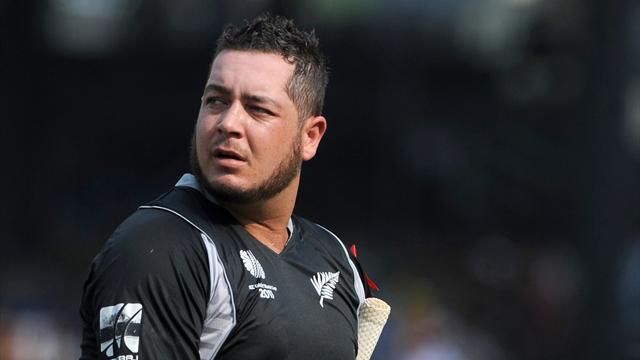 Kiwi cricketer Jesse Ryder is no stranger to controversies. He's been accused of late night drinking, having his hand slashed by having it stuck through a toilet window and of verbally abusing his team manager.He also behaved rudely with his other fellows.He even didn't remember what exactly had happend during his stay in the bar.
He  himself recollects that "Someone told me I'd been jumped, hit from behind and had whacked my head." He told  that he has no memory of anything besides going to a bar with his teammates.