5 cricket teams bowled out below 100 the most number of times in the past decade
There have been nearly 30 instances during past decade when multiple Test playing nations were bowled out below 100 runs. Here are 5 Cricket teams which have suffered this fate most at the hands of the opponent bowlers in the last 10 years of game:
#5 England (3 times)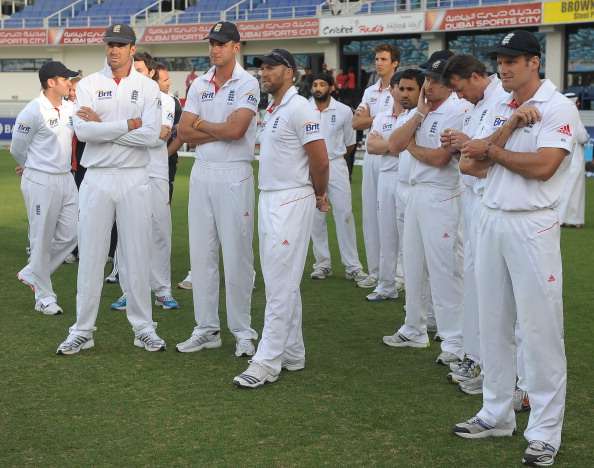 English Cricket team may have been one of the strongest Test teams over the past decade but they, too, suffered this embarrassment of getting all out under 100 in last decade. They have been failed to score 100 on three different occasions against Srilanka, West Indies and Pakistan respectively.
Although the match against Sri Lanka got draw due to bad weather, but the other two occasions saw them losing badly. The most famous one was against Pakistan at Abu Dhabi in 2012 where they had to chase a pretty low target of 145  but they only managed to score 72 courtesy of Abdul Rehman 25/6. Their lowest score in the past decade is their 51 all out against West Indies at Kingston in 2009.