Cricketers who were forced to retire before time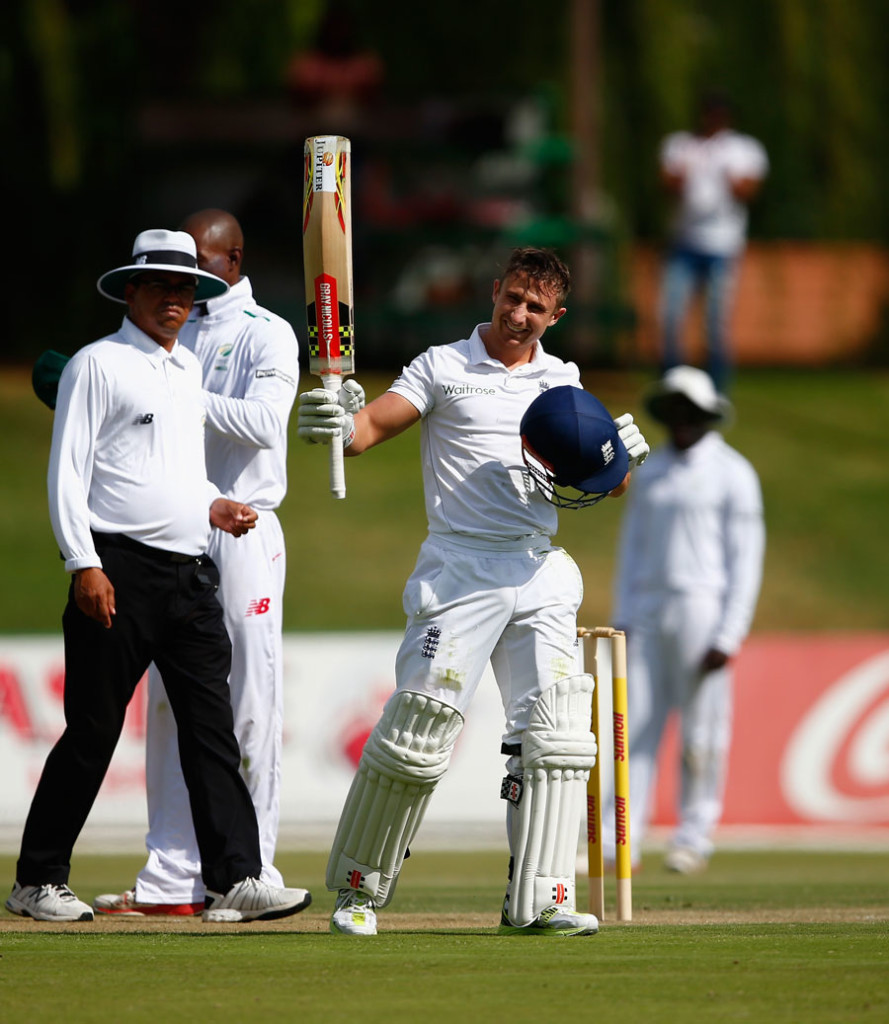 World cricket has recently seen James Taylor retire from all forms of cricket at a young age of 26. At the age at which a batsman is at the verge of his best, he had to retire because of an incurable heart disease and his hopes of a promising career for England went in vain. But he is not the only one who has suffered this ill-fate. Here is a list of some other cricketers who were forced to hung up their boots before time due to some unfortunate reasons:
#1 Lawrence Rowe
Lawrence Rowe is said to be the greatest batting talent that never prospered. He is the only batsman to score a double hundred and a hundred on his test debut and then scored a triple hundred in his 10th test which justifies why Michael Holding once said that Rowe is the best batsman he has ever seen. But after a terrific start, Rowe's career faded away with an eye infection and later he got allergic to grass. Surely, you cannot have a long career in any sport if you are allergic to grass and Rowe's career went completely off track withing first 8 years of his career and he played his last test at the age of 31.