6 cricketers you will be surprised to know are still in the playing arena
Every year see some cricketers leaving international cricket which is always a sad moment for their fans. But there are always some cricketers who have went on to stay active as a cricketer by featuring in domestic cricket competitions and when their fans see them playing even if it is at club level, it is a nostalgic moment for them. A popular such example of such a cricketer is Brad Hogg who at 45 years of age is still entertaining crowds with his chinaman(s).
Here is a list of 6 cricketers you would not think are still active:
#6 Paul Collingwood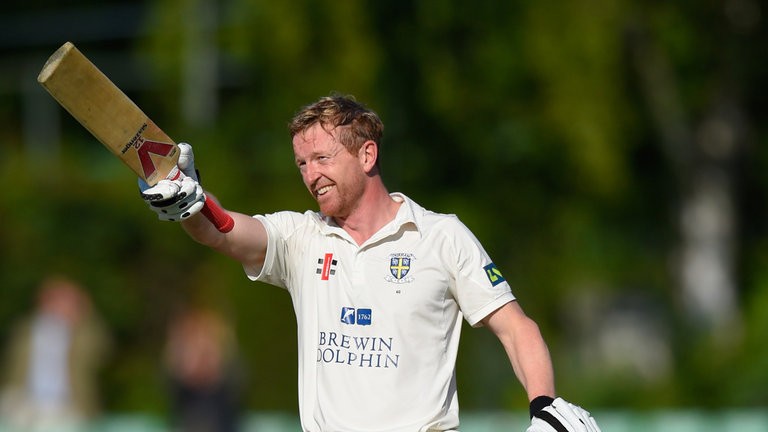 England cricket had a great 2010. They won the T20 World Cup and then the Ashes in Australia after long wait. What both these victories had in common was the unfortunate dip in form of Paul Collingwood. He lead the team to the World T20 title in 2010 but did not score much runs and when the similar kind of batting performance transpired in England's victorious Ashes campaign, he announced his retirement from test cricket and played his last international game in the ODI World Cup few months later.
Collingwood, 39 years old is still an important member of Durham. He retired because of a dip in form but has put up some crucial all-round performance for his county side since his retirement and under his leadership, Durham was promoted to County Championship Division One.