Cricketers who faded away after impressive debut
Cricket lovers witnessed many glittering careers. Some debutants like Donald claimed 5 wickets in 8 overs and Flower got 115 in 152 balls, went on to enthrall us for years. Their strong debut performances secured their places in the team.
However, case was different for some cricketers. In spite of outstanding performance on debut, these players faded away either due to loss of form, or because of non-selection.
Here is a look at 5 cricketers who faded away after impressive debut:
#1 Bob Massie (Australia)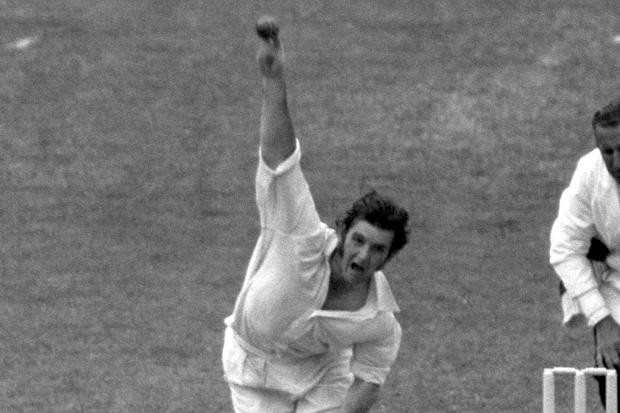 Bob Massie was an Australian medium-fast swing bowler who on debut picked up 16 wickets and concedded 137 runs against England in debut. His figures in debut are almost similar to Hirwani, Massie has the 2nd best bowling figures on debut, second only to Harwani(next in this list). I've placed him on top of the list because I think performance of Massie was better than that of Hirwani because of many reasons.
In 1972, during the 2nd Test of the Ashes, Massie swung the ball to completely confuse the English cricketers. Although, hailed as one of the greatest Ashes debut, his trajectory went very bad. He played only 5 more Test matches after his stupendous debut. In these 5 matches, he failed to double the number of wickets he captured in his 1st Test.
After the series, he played just 2 more. By the end of 18 months he had been dropped, not only from Australia's national team, but also from his state side Western Australia. Having lost out on professional cricket, Massie joined radio commentary.