5 Longest Duck Streaks in Tests
Getting out for a duck is one of the biggest nightmares for any player, it doesn't matter if you are playing as a opener or at number 11. It may be difficult for a player to cast sight on a scoreboard which shows a big '0' against his name.
Here are 5 of the longest duck streaks in Tests:
#5 Pradeep (SL)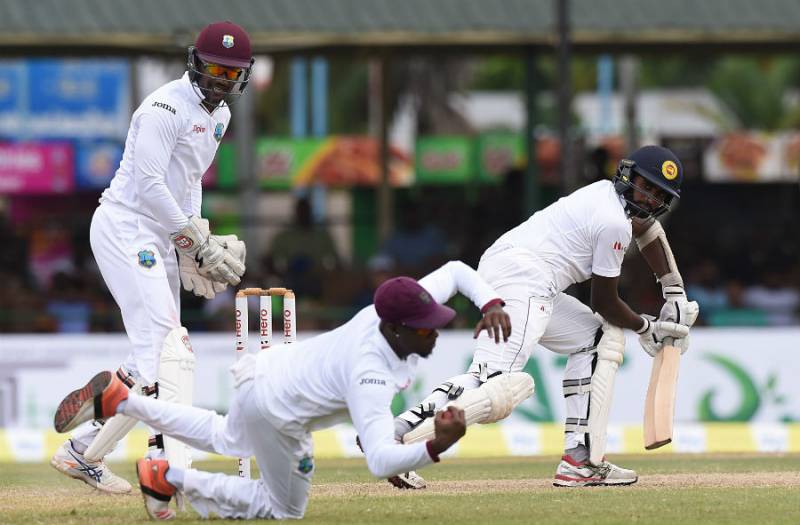 No. of consecutive ducks:
4
Sri Lankan fast bowler bowler Nuwan Pradeep cannot be termed as a useful batsman for Srilanka by any stretch of imagination. He proved this fact by scoring more than 3 consecutive ducks.His averages even less than 4 with the bat in 17 Test matches.