15 Facts about Michael Hussey
15 Facts about Michael Hussey – Mr Cricket
1 Introduction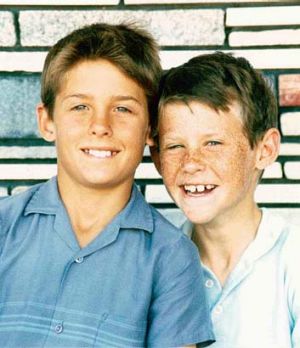 Michael Hussey was born on 27 May 1975 in Western Australia. Hussey joined Whitford Catholic Primary School in his early years and later attended Prendiville Catholic College. Michael Hussey started playing professional cricket with his brother David Hussey. He plays first-class cricket as vice-captain of the Western Warriors.
2 Early aspirations
During his early days,Hussey worked as a Science professor! He has admitted the same on several occasions.If not a cricketer, we would have seen Michael Hussey as a science teacher
3 Scholarship to Australian Cricket Academy
Micheal hussey won a scholarship to the Australian Cricket Academy, where his contemporaries were Brett Lee and Jason Gillespie.
4 Runs before his International debut
He had 15,313 first-class runs before making his International debut.He made his debut at the age of 28 years.
Favorite sports team
Hussey is an big fan of Manchester United.
6. 2 triple tons:
Mr Cricket scored an unbeaten 329 for Northamptonshire in 2001 & in August 2003, he surpassed his own record of 329 runs when he scored 331 runs.
7. Mr. Know-it-all:
He is popularly known as Mr. Cricket.He is also called Huss by his teammates.
8. Batting at no. 7:
He was often found playing with the tailenders. At number 7 position, he scored 725 runs at averaged 120.83 in ODI matches. In the T20Is, he averages 124 at the same position.
9. Fastest to 1000 runs:
It only took 166 days for Mike Hussey to reach the landmark of 1000 runs in International cricket.He was fastest ever to scored 1000 runs in terms of number of days taken.
10. Fastest to top 10 Ranking:
Hussey was fastest player to reach the top 10 of the ICC ratings.
11. Role in Ashes Series:
He was a part of the Australian cricket team who won the series by 5-0 in the 2006-07 Ashes series. He averaged 105.25 in the Ashes that year.
12. Winning the 2010 semi-final:
Australia was Chasing 192 runs against Pakistan, Australia reached a stage when they needed 17 off the last 5 balls with Hussey on strike. Pakistani famous spinner Saeed Ajmal had the ball in hand and Hussey finished things off , hitting 6, 6, 4, 6! He scored unbeaten on 60 off just 24 balls.
13. Personal life: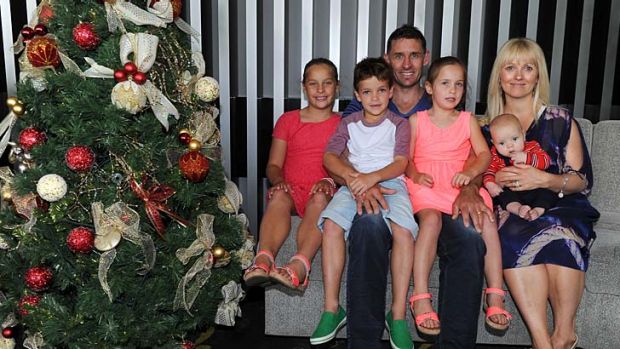 He is married to Amy Hussey and has four children. His brother David Hussey has also played for Australian cricket team.
14. Major Teams:
He played for Australian cricket team,Chennai Super Kings, Durham, Gloucestershire, Mumbai Indians, Northamptonshire, Sydney Thunder, Western Australia.
15. Worked as the batting consultant of the South African team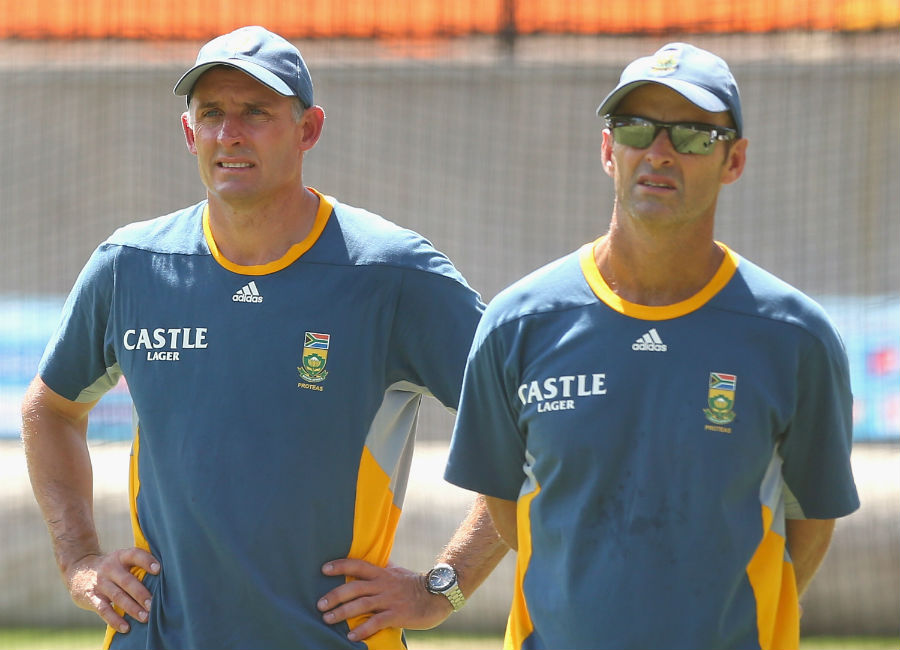 He worked as the batting consultant of the South African team in 2015. He then went on to be the batting consultant of the Australian cricket team during the 2016 World T20.
Check also : Top 5 Tallest Australian Cricketers