20 Hilarious signs ever seen in history of Cricket
We scoured the interweb for days to find some of the hilarious fan signs in the world of Cricket. Here they are, in no particular order of awesomeness.
#1 Hearty congratulations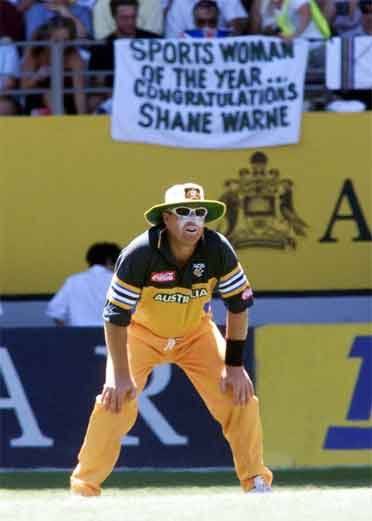 Just a blink and you might miss it. When a sign is placed above eye's level like the poster above, one tends to read the first line from bottom. In this one can imagine Warne reading the congratulations with pride, before his eyes scroll up and the smile is turned upside down.
#2 Bold offer by a female cricket fan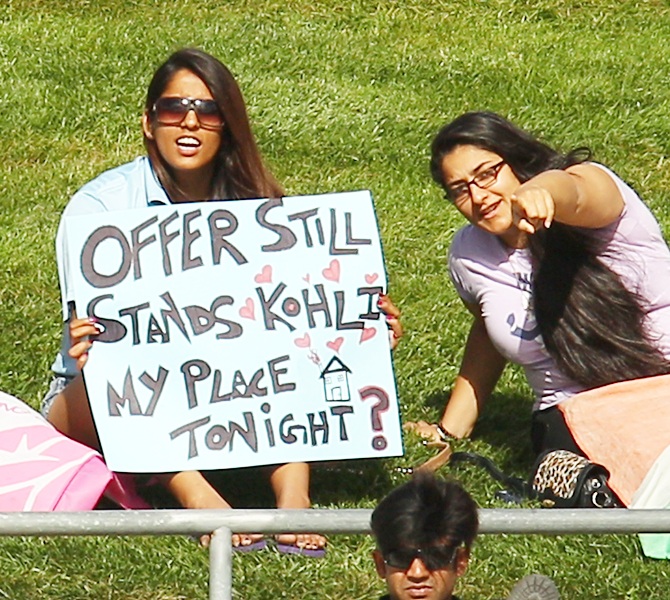 Now this is something really hilarious…
#3 Cricket Formula for winning matches.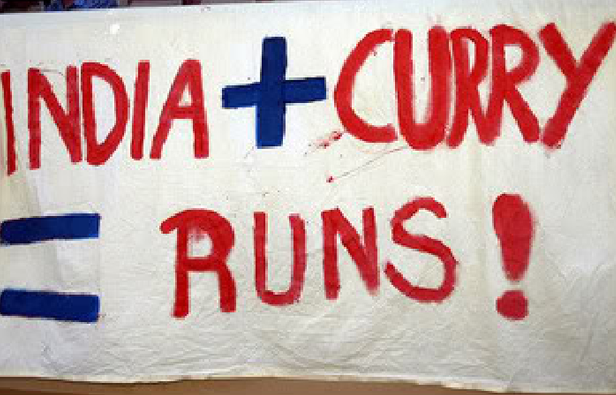 This mathematician cricket fan has figured out the formula for winning cricket matches
#4 This fan has guts to admit that cricket matches get boring sometimes.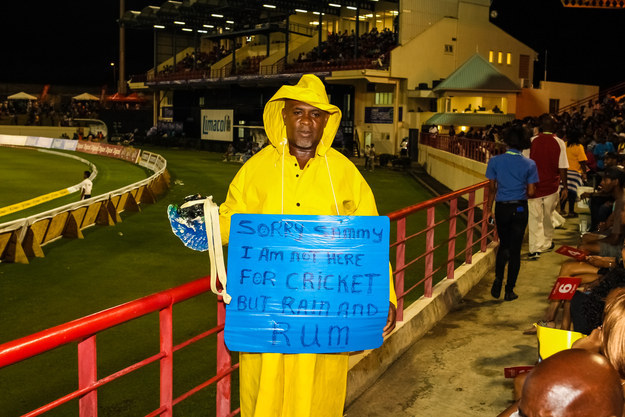 No one likes Rain during match, do you?