It is not usual for a batsman batting at #9 or lower scores a Test century. That is why it was a historic evening when Jayant Yadav, playing in his first Test series, became the first Indian to score a century at #9. Fortunately his century came as a winning contribution.
However in the history of cricket only twenty Test centuries have been scored by batsmen batting at #9 or lower. Eight of those have come since 2000, showing the talent of modern-day lower order batsmen. Moreover, only eight Test centuries have been scored in the entire Test history by batsmen batting at #9 or lower, in victories. Here we list top 5 of them:
#5 Lance Klusener (South Africa) – 102* Against India, Cape Town, 1997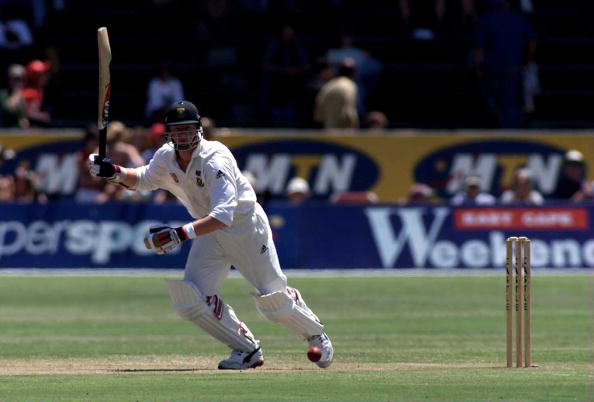 In Newlands, Cape Town, 'Zulu' gave his home crowd alot to be inspired as he striked a 100-ball 102* including 13 fours and a six, taking South Africa from 382 for 7 to 529 for 7 declared.
He added 147 unbeaten runs with the other centurion, Brian McMillan, who scored 103 himself. Klusener's astonishing innings became the big difference between the two teams as India lacked behind by 170 runs inspite of scoring 359 in their first innings. South Africa finally won the match by 282 runs.
If you wish to continue reading, Please Scroll to next pages by using above or below buttons
Share your thoughts
Are you a cricket expert or cricket lover? Then why you're stopping yourself from commenting. Let us know your thoughts.