#3 Jayant Yadav (India) – 104 Against England, Mumbai, 2016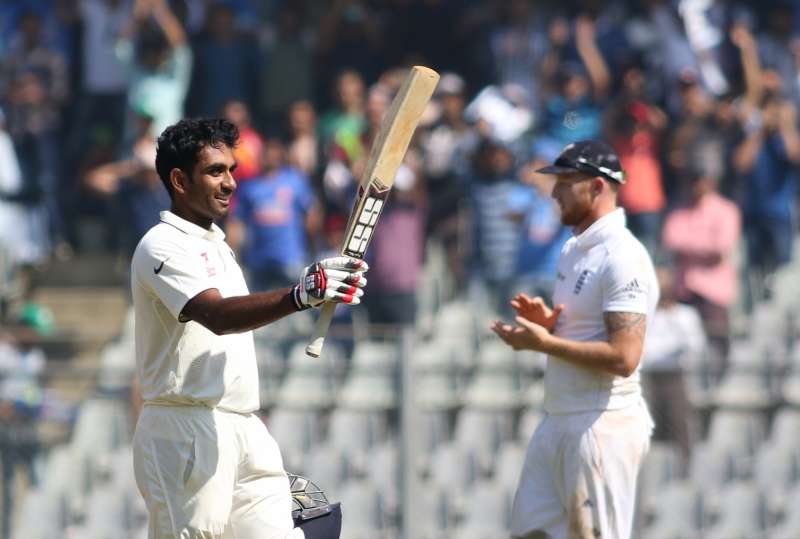 On what looked like a track that was doing not very well, Yadav joined his skipper on 364 for 7, India still losing by 36 runs, after England won the toss, batted first and scored 400. Yadav matched his skipper stroke for stroke, adding 241 for the eighth wicket.
Unfortunately he got stumped out,  but Yadav ensured India's lead reached to 205. India finally managed 631, almost unbelievable when it was 307 for 6 and was only hoping to not hand England a huge and crucial first innings lead.
Yadav's long supervision also ensured Kohli had a chance to score a double ton, his third of the year. India finally won the match by an innings and 36 runs.
If you wish to continue reading, Please Scroll to next pages by using above or below buttons
Share your thoughts
Are you a cricket expert or cricket lover? Then why you're stopping yourself from commenting. Let us know your thoughts.