#2 Jack Gregory (Australia) – 100 Against England, Melbourne, 1921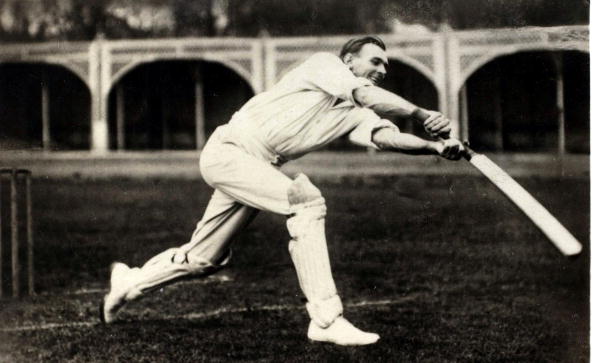 At MCG Jack Gregory's century came in a huge Australian victory. Australia batted first and were at 282-7 when Gregory joined Nip Pellew and they both added 173 for the eighth wicket. The most special thing about Gregory's century was that it came in just 115 balls, a strike-rate of 86.95, which was unimaginable in 1921.
Gregory was far from being done though. He picked up a 7-wicket haul, including the wickets 6 of England's top 7 batsmen, as England had to follow on. England finsally lost by an innings and 91 runs.
If you wish to continue reading, Please Scroll to next pages by using above or below buttons
Share your thoughts
Are you a cricket expert or cricket lover? Then why you're stopping yourself from commenting. Let us know your thoughts.