ICC announces World T20 2016 Schedule
India and Pakistan are in same group as ICC announces World T20 2016 schedule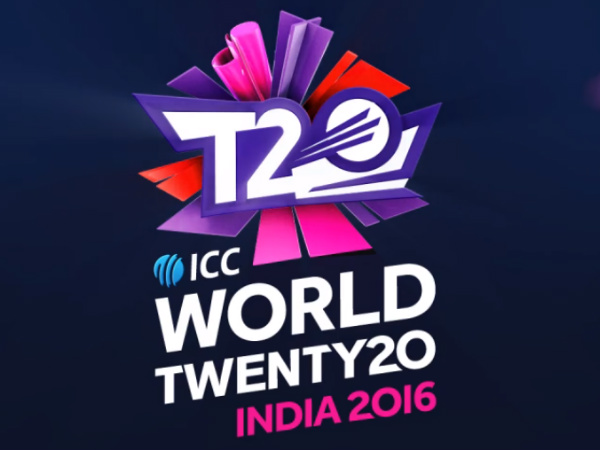 Dharamsala will host the India vs Pakistan(Group A) on March 19, the ICC announced during the event launch in Mumbai on Friday (December 11).
Australia and New Zealand are also placed in same group along with India and Pakistan. Both teams will clash with the hosts in Nagpur (on March 15) and Mohali (on March 27) respectively.
Group 1 consists of Sri Lanka, South Africa, West Indies, England and the winner of Group B from  World T20 2016 Qualifiers.
The ICC World T20 2016 semifinals will be staged in Delhi and Mumbai on March 30 and March 31 respectively. The final will be held at Eden Gardens in Kolkata on April 3, 2016. No reserve days have been announced for the semifinals, and in case of a washout, the team that finishes on top of table in group stage will proceed to the final.
The ICC Women's World T20 2016 will also be played in the same window and will be contested by 10 teams that have been divided into 2 groups. Australia, South Africa, New Zealand, Sri Lanka and Ireland have been placed in Group A while England, West Indies, India, Pakistan and Bangladesh form Group B.
The winner of the tournament will be given a prize money of $5.6 million, 86% more from the 2014 edition held in Bangladesh that Sri Lanka won. The total prize money for the women's tournament is going to be around $400,000, an increase of 122%.
A total of 58 matches will be played, 35 men's and 23 women's across 8 venues and the ICC had announced the venues earlier this year. Bengaluru, Chennai, Dharamsala, Kolkata, Mohali, Mumbai, Nagpur and Delhi will host the games. Chennai will not host any men's games, while others will.
Groups for the 1st round(Qualifiers):
Group A – Bangladesh, Netherlands, Ireland and Oman
Group B – Zimbabwe, Scotland, Hong Kong and Afghanistan
Groups for the 2nd round:
Super 10 Group 1 – Sri Lanka, South Africa, West Indies, England and winner of Group B (Q1B)
Super 10 Group 2 – India, Pakistan, Australia, New Zealand and winner of Group A (Q1A)