Top 5 innovative strategies used in cricket in 2015
There have been a lot of innovations by captains — Martin Crowe a former New Zeland Captain  throwing the ball to a spinner to open the innings in the '1992 World Cup. Australia fielding 9 slips in a Test against New Zealand in 1977, and again in an ODI against Zimbabwe in 1999.
Even if nothing as radical as some of the above strategies were used in 2015, there were some innovative strategies that came into play. Here is the list of 5 of the most innovative strategy used in cricket in 2015
#1 McCullum's(NZ) ODI slips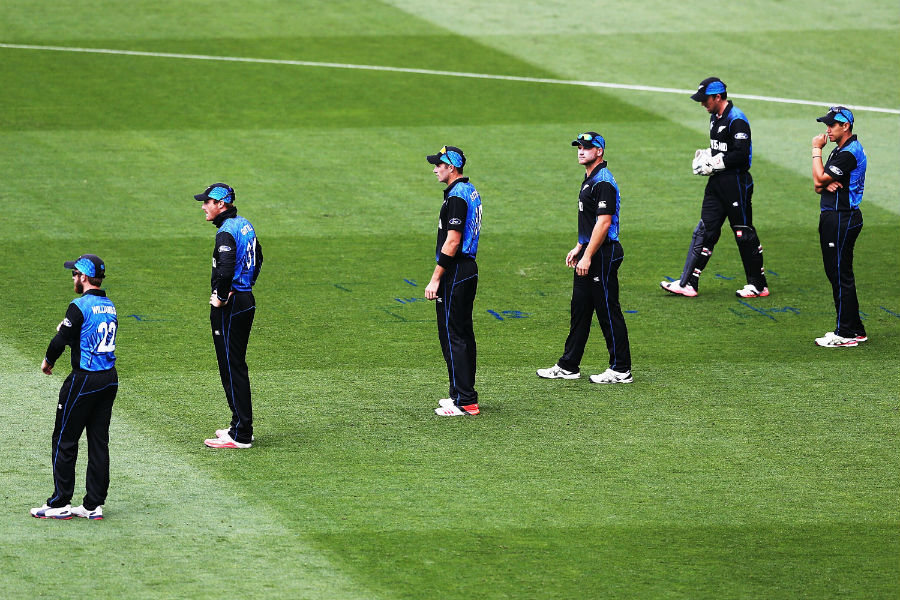 McCullum  is   a Test  Captain of New Zeland Cricket team.McCullum is the leading career scorer in Twenty20   cricket and is the first and so far the only player to have scored two Twenty20 International centuries and 2000 runs in T20 International Matches.McCullum's aggressive captaincy is undoubtedly one of the stories of the last year.New Zealand often had 3 or 4 slips and 1 or 2 gullies waiting for edges in 2015 WC. In addition, there were often men close-in in front of the wicket. This was classic Test match field placement in ODIs, in almost every match.McCullum uses this strategy in most matches of World Cup 2015.