Things which nobody did before McCullum
Brendon McCullum has undoubtedly been one of the most special cricketer, the game has ever seen. While he may come across as a maverick at times, he has managed to pull off some spectacular deeds which is impossible to imagine for many.
In more ways than one, Bazz has been a pioneer as well in the sense that he has been the 1st person to do a number of things for his country and in the cricketing world too.  Here are 5 things which nobody did before McCullum
#1 First and only batsman to score two T20I hundreds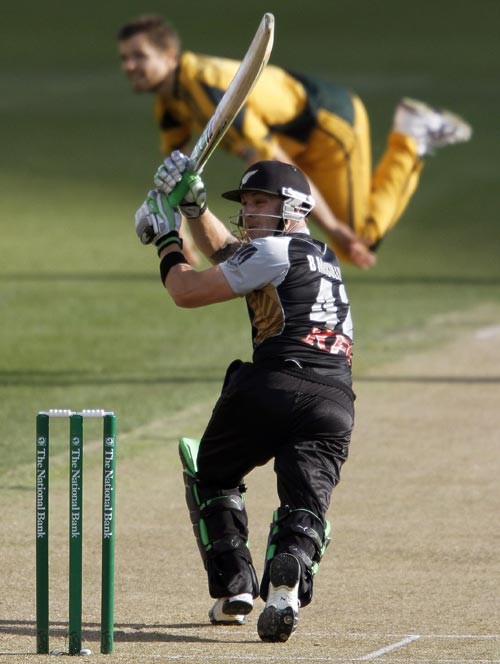 Shortest format of cricket, I mean T20 was tailor-made for someone like McCullum to showcase his skills. Not only is he the highest run-scorer of all time in T20Is, but he has also hit the most number of 6s(91).
Brendon McCullum holds the unique record of being the 1st and only batsman to have scored 2 tons in T20I. His 1st century was an unbeaten 116 against might Australia at Christchurch in 2010 and it won him the T20 Performance of the Year award in 2010. The 2nd one came in the 2012 ICC World Twenty20 against Bangladesh. Although it is a record which is destined to be eclipsed, Bazz will be remembered to be the first one to achieve it