5 Occasions when non-member became fielders in Cricket
While the norm in cricket is for a player injured during the match to be replaced by a member of his own side's squad, there have been occasions when, due to lack of resources, a non-member has had to turn out in the field.
At times, members of the team's support staff have been spotted fielding in a game and in some cases, even players from the opposition team. There are also a few instances of these non-member substitutes making a positive or negative impact in the field of play.
Let's take a look at 5 times when a non-member played substitute for a team:
#5 The masseur goes fielding for Australia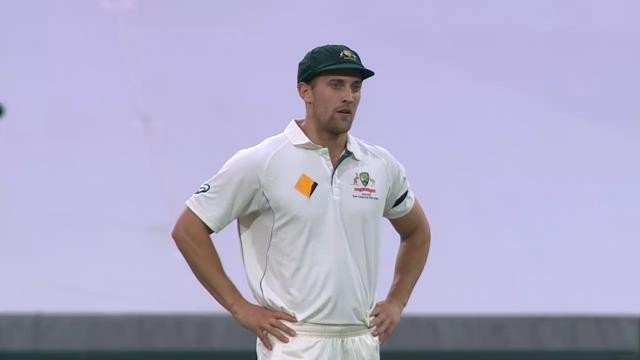 The most recent instance in the list which came when the masseur of the Australian team, Grant Baldwin, was forced to take the field. This happened during the first ever day-and-night Test between Australia and New Zealand.
Australia's seam bowler Mitchell Starc got injured and went off the field and they decided to send the masseur in as a substitute. However, the move didn't work too well as Baldwin failed to make a routine stop which cost his team 3 runs.