Reliving 25 tributes the World paid to Phillip Hughes
27th of November, two years back, Phillip Hughes retired his life at 63 not out. As the shocking news started trickling down, it sent down shockwaves not only in the cricketing world but also among the sport's followers.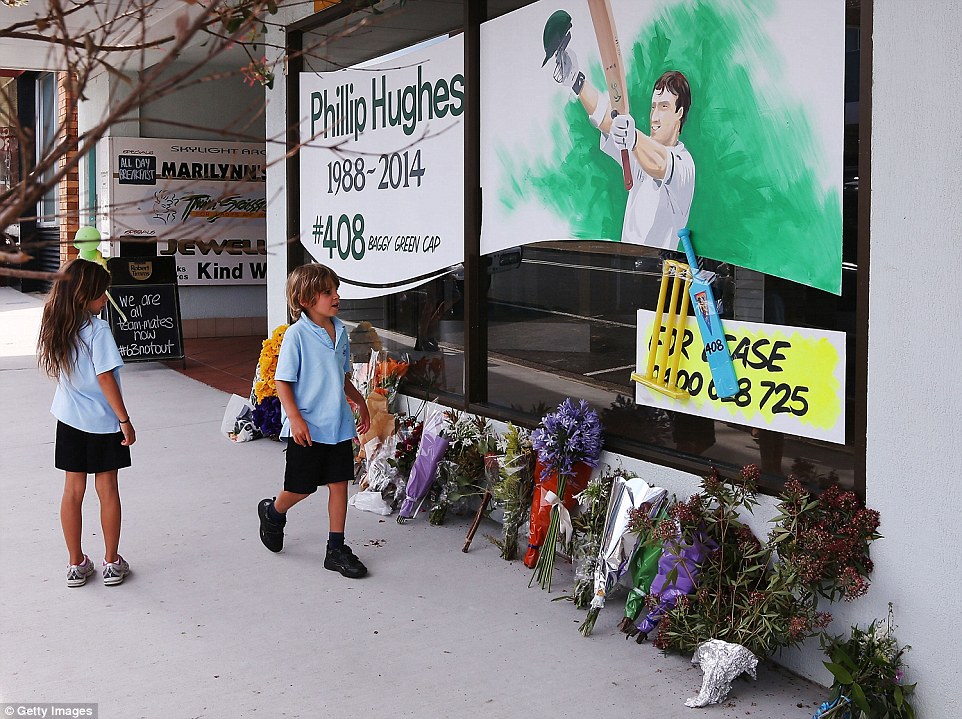 Just like we did,  2 years ago. Just like the entire world mourned the passing of a wonderful human being. Life has moved on, cricket has moved on, but his memories should not fade away. Tributes for him should never fade away.
Having said that, here are the 25 different ways in which the world paid tribute to great Human being and a promising youngster:
#1 Scorecard changed from 63 retired hurt to 63 not out.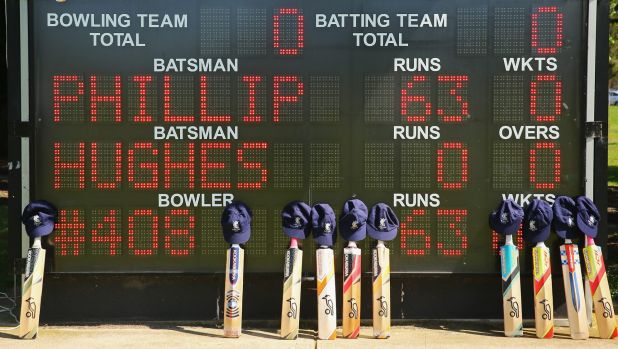 #2 Mourners paid tribute at his home ground.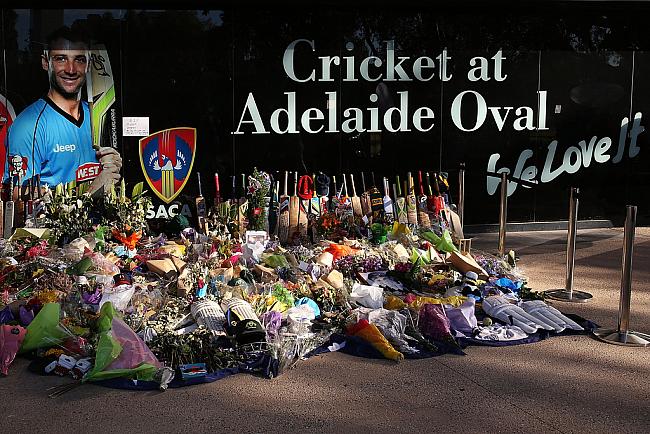 #3 Australia vs India Test commenced with a non-stop applause for 63 seconds.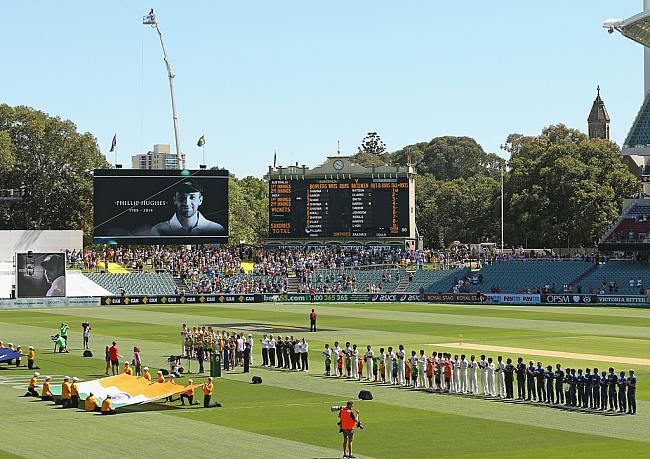 #4 Cricket Fans were handed fliers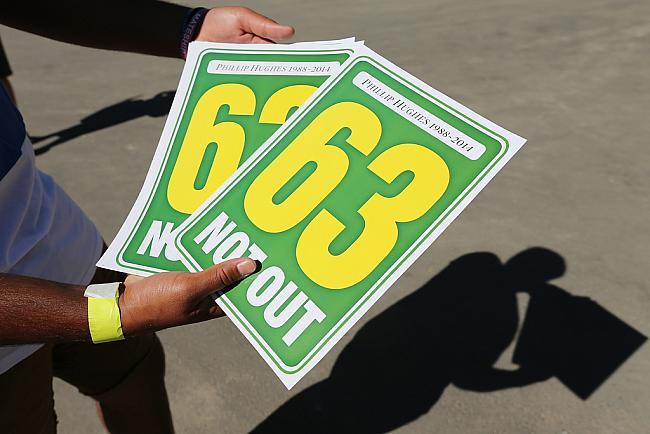 #5 His Test number was spread across a huge patch at the Adelaide Oval.