Sexually offensive comments led to O'Keefe's huge fine and domestic ban
Sexually offensive comments led to O'Keefe's huge fine and domestic ban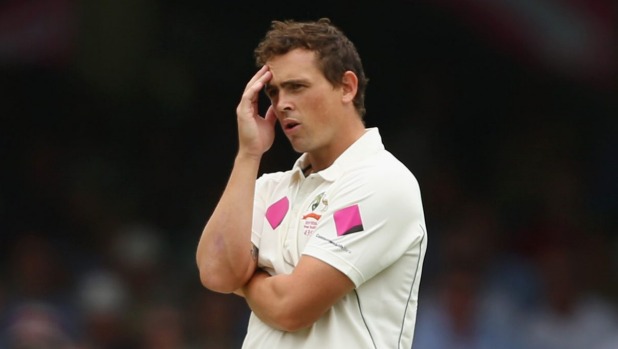 Image Source
It has been revealed that Australian star  O'Keefe's  faced a fine of $20,000 and domestic ban.It was due to  his sexually offensive comments to female cricketer Rachel Haynes.
Journalist Neil Breen confirmed, "He (O'Keefe) made comments to Rachel Haynes .O'Keefe's  admitted they were highly offensive, he's fallen on his sword and he's got the $20,000 fine and the ban from next year's Matador Cup.
Who is Rachel Haynes?
Miss Rachel Haynes is a member of Australian women's team. The 30-year old has played 3 Tests, 34 ODIs and 27 T20Is for his national team.
O'Keefe who made a brilliant perfomance against India and took 6 wicket by conceding just 35 runs.He  was instrumental in Australia winning the first Test against India.
This was the not the first  for steveO'Keefe involved in this type incidents.He also received a $10,000  fine and a criminal infringement notice from NSW police last year for verbally abusing a security guard.