10 Players who had strange reasons for missing out on Cricket Matches
Cricketers missing out on matches has been quite usual ever since cricket came into existence. Injuries are more common reasons to rest players, sometimes big players are rested in less important matches. Even playing conditions may force a player to sit out to accomodate better player.
But there have been couple of moments in cricket's history when cricketers have come up with the strangest of reasons for not playing a match. Most recently, Delhi batsman Unmukt Chand is known to have missed out on a domestic match due to an exam which he had to attend.
Let's take a look at 10 players who had strange reasons for missing out on matches:
#10 Roy Gilchrist – Bowling beamers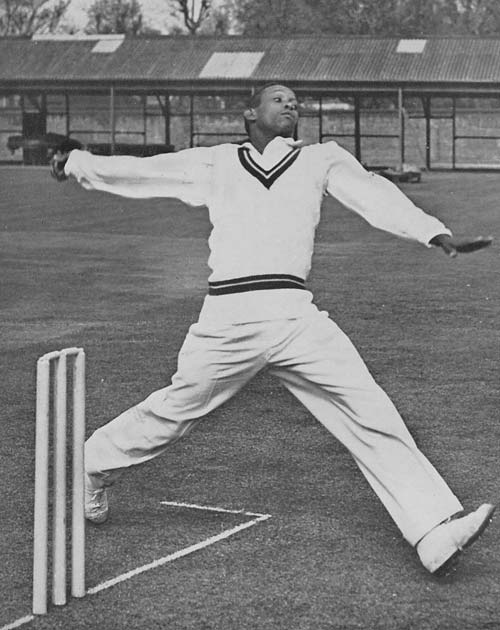 The West Indies fast bowler Roy Gilchrist was probably the fastest bowler to emerge from Jamaica before Holding, and he mixed up his furious deliveries and bumpers with the odd very nasty high full-toss and the now the banned "beamer".
But not long after taking 6/55 against India in Kolkata in 1958-59, Gilchrist unleashed a beamer at Gerry Alexander, an old Cambridge team-mate of his skipper. He was sent home from the tour, and never played again for West Indies.