Top 10 Bizarre Cricket Rules That Every Cricket fan Ought To Know
Top 10 Bizarre Cricket Rules That Every Cricket fan Ought To Know
There are some Bizarre Cricket Rules that a average fan may not know. Every Cricket fan should know these rules if he wish to become a true Cricket Lover. Here we show you some bizzare rules of cricket:
#1 Double Bounce Ball is a Legal Delivery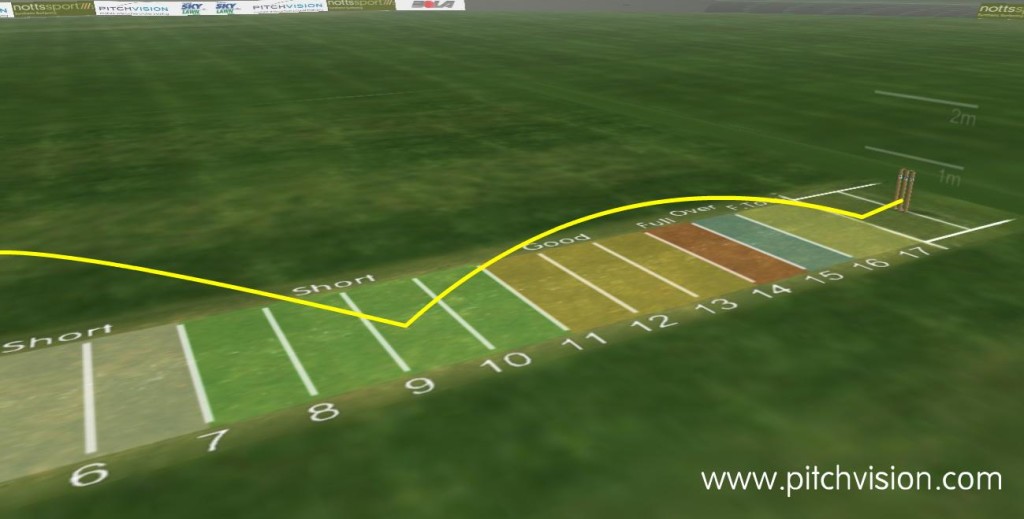 Image Credits: PitchVision
If the ball bounces twice, then it is still a legal delivery. It will only be called a no ball if it bounces more than two times. Moreover, You can bowl a ball that bounces 3 times, but the 3rd bounce has to be past the popping crease. Well, this a rule that many of the fans didn't know before. Did you know? If not then you should thank us.