Top 15 Fastest Bowlers at Present in Cricket
Green and bouncy pitches are a paradise for fast bowlers. But especially for the bowlers with an incredible speed. So who was the fastest bowler of all-time? Many may know that but Who is the fastest bowler at present?
Great names like Akhtar, Brett Lee, Thompson, Tait and Johnson in list of fastest bowlers have retired. These are some leaders in list of Top 10 fastest bowlers of all time so instead of looking at all-time fastest bowlers we look into 15 fastest bowlers at present. You may also like: Top 10 fastest bowlers of all time
#15 Pat Cummins @ 151 kph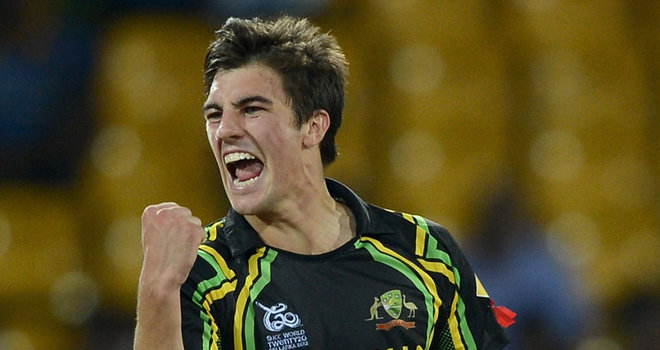 Image Source: Getty Images
Fastest Ball:
151 kmph
During:
England vs Australia
Patrick Cummins is an Australian fast Bowler. Cummins made his Test debut at age 18 and plays domestic cricket for New South Wales. Cummins is a fast bowler who regularly bowls faster than 145 km/h.
His fastest delivery was clocked at 151 kmph.
[divider]
This article is divided into 15 Parts as it contains 15 Names in a list. If you are interested in this list, you can navigate from below buttons or upper Previous/Next Buttons.