#1 Bill Johnston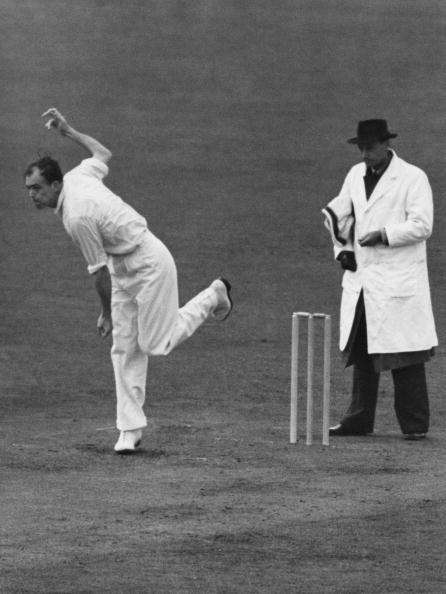 Known for his dual ability of bowling the left-arm fast medium and slow left-arm orthodox, Bill Johnston was one of the greatest left-arm seamers Australia has ever produced. Since his Test debut against India in 1947, he took a staggering 160 wickets in 75 innings.
Bill Johnston held a exceptional record for Australia, taking just 4 years to reach the triple figure in terms of Test wickets. Right at the peak of his international career, an incapacitating knee injury forced him to remodel his bowling action, making him less dreadful and that led to his retirement in 1955.
He was also named the Wisden cricketer of the year in 1949. We can only wonder how many more records Johnston would have broken, had he continued playing cricket.
If you wish to continue reading, Please Scroll to next pages by using above or below buttons
Share your thoughts
Are you a cricket expert or cricket lover? Then why you're stopping yourself from commenting. Let us know your thoughts.