#4 Dennis Lillee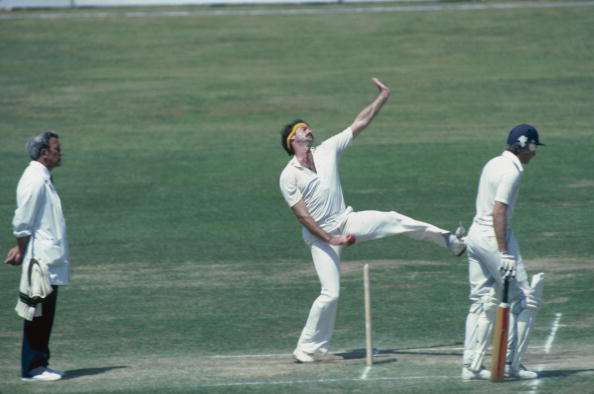 "Hey Gatt—move out of the way. I can't see the stumps."
The words of Australian pacer Dennis Lillee to rotund England's batsman Mike Gatting.
Lillee bowled extremely quickly and finished his career as the leading Test wicket-taker. He was considered "the complete bowler" by many, and was the heart of Aussie attack for more than a decade.
His 355 wickets in Tests gave him ample opportunity to sledge the man at the other end of the cricket pitch, tasked with facing 90mph rockets — and he did, on many occasions.
The archetypal 1970s pacer, Dennis Lillee had the long run up, the moustache, the textbook action complete with the showmanship and of course the sledging.
If you wish to continue reading, Please Scroll to next pages by using above or below buttons
Share your thoughts
Are you a cricket expert or cricket lover? Then why you're stopping yourself from commenting. Let us know your thoughts.