#2 Ian Healy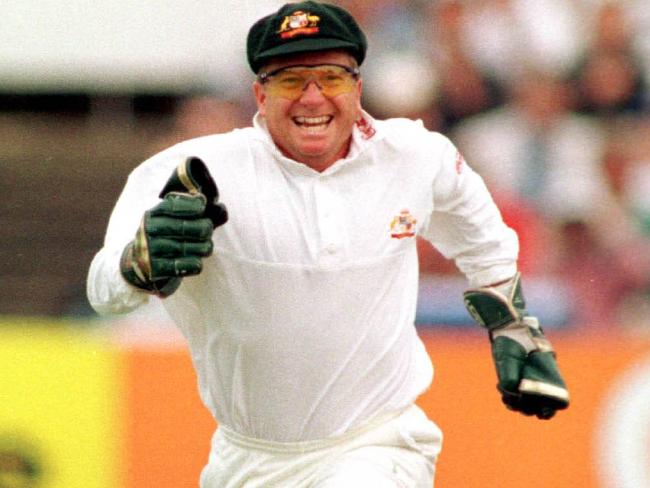 "That could be anywhere inside a three-mile radius."
These words of Healy – after Steve Waugh instructed Ponting to field under Nasser Hussian's nose is gold!
At No. 2 is the stereotypical wicketkeeper – one of the greatest Australian wicketkeepers of all time. Nonstop chatter, chief motivator, centre of attention and the top sledger.
Ian Healy has a fairly modest Test record. He averaged 27 and scored just four hundreds in 182 innings. But he made up for his batting shortcomings with the gloves behind the stumps.
His recorded sledges generally focus on the typical—weight, technique and appearance of the opposition.
Healy noticed that Arjuna Ranatunga was portly and that Nasser Hussain had a big nose.
Hardly original and certainly against the spirit of the game, but perhaps effective.
His job was to take catches and unsettle the opponents – a role that he surely relished.
If you wish to continue reading, Please Scroll to next pages by using above or below buttons
Share your thoughts
Are you a cricket expert or cricket lover? Then why you're stopping yourself from commenting. Let us know your thoughts.