2016 has finally come to an end and there have been several batting collapses in 2016. The Baggy Green suffered quite a few of them while other teams had their share too. Cricket, predominantly being a batsman's game, deserves the bowlers to have their say. We take a look at the top 5 batting collapses of the previous 12 months.
#5 India against New Zealand at Nagpur – 10 wickets for 79 runs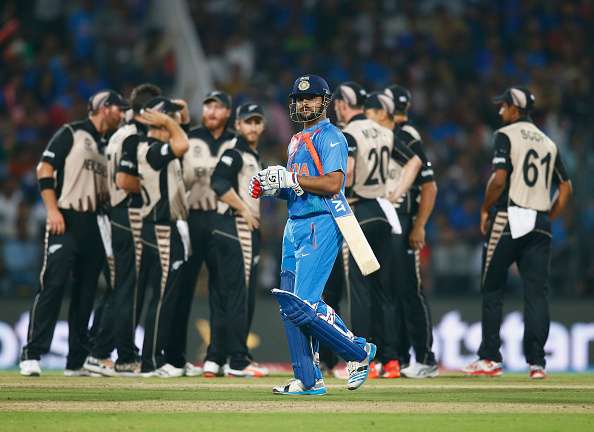 Albeit India were winless against New Zealand in the T20 game, the odds were well and truly stacked against the Kiwis in the opening game of the 2016 World T20. Indian team oozed confidence after clinching the inaugural T20 edition of the Asia Cup 2016, cruising to triumphs in all four games. The decision to bat first on a turning pitch turned fatal for the Black Caps as they hustled their way to a paltry 7/126 in the allotted quota of 20 overs. The Men in Blue, at no point of the chase, were in contention and lost wickets in bundles. Miserly spells from Sodhi and Santner tied the Indian batsmen down with a combined figure of 8-0-29-7.
A partnership of 30 runs off 37 balls between Ashwin and skipper Dhoni attempted to bring India back on track, but the asking rate was always on the rise. India, eventually, folded for 79 runs and slumped to a heavy3 defeat by 47 runs.
If you wish to continue reading, Please Scroll to next pages by using above or below buttons
Share your thoughts
Are you a cricket expert or cricket lover? Then why you're stopping yourself from commenting. Let us know your thoughts.