Top 5 Blunders by Cricket Captains
Captiancy is all about tricks, tactics and gambles which usually work for a captian but here is a list of 5 such incidents when the tactics,tricks and gambles of these famous Captians completely backfired.
#1 Steve Waugh – An unforeseen blunder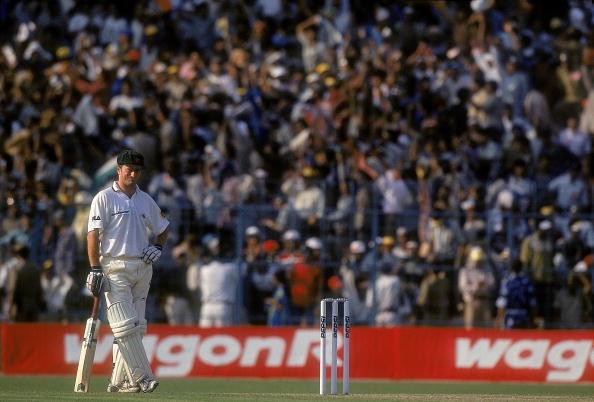 2nd test of the Indian-Australian series in kolkata 2001 was one to forget for Steve Waugh as his decision went completely wrong in that test match. Any captian in his consequences would send a team that is 1-0 down to follow on with a lead of 274 runs and Steve Waugh did the same but what happened next made his decision absolutely wrong as Vvs Laxman and Rahul Dravid partnership got India to a massive second innings total which completely shocked the Aussies but that was not it as in their second innings harbhajan Singh with the figures of 6/73 ran through the Australian batting lineup to get them allout short of the target.