Among all the recent years gone by, 2016 came out to be the lowest year for Australia. The Kangaroos were whitewashed in all forms of the game, despite of some bold individual performances, the team struggled big time. A T20I series loss (3-0) to India at home, a Test series whitewash in Sri Lanka and finally an ODI series defeat in South Africa proved that it was a forgettable year for them.
However, the Australians still managed to pull things back a bit with a 3-0 win over Pakistan in Tests at home. Ahead of 2017, things seem to be a bit optimistic for them, but a few huge obstacles remain. Below are five of those challenges which could come in Australia's way in the following year:
Further test of Steve Smith's leadership: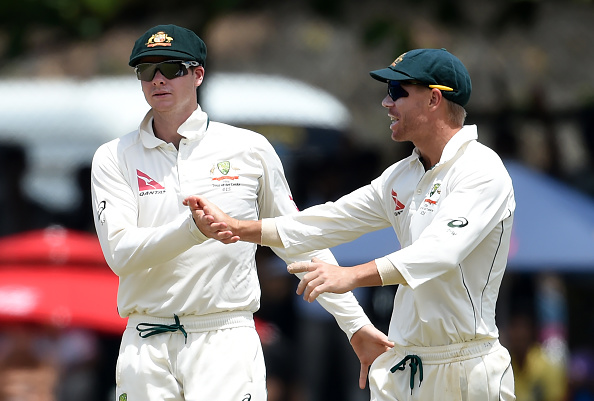 During the last year's ODI series against Sri Lanka, an interesting feature came to the fore as skipper Steven Smith left the assignment mid-way after two ODIs and returned home. The upcoming year seems to bring further challenges as an away tour on Indian shores will be the absolute test of Smith's leadership. After this, the ICC Champions Trophy in England will be Smith's second assignment as Australia's captain in an ICC event. Now he don't have chance to look helpless, like he did in 2016, else his side is headed for a further slide southwards.
If you wish to continue reading, Please Scroll to next pages by using above or below buttons
Share your thoughts
Are you a cricket expert or cricket lover? Then why you're stopping yourself from commenting. Let us know your thoughts.