Favorites for ICC Champions Trophy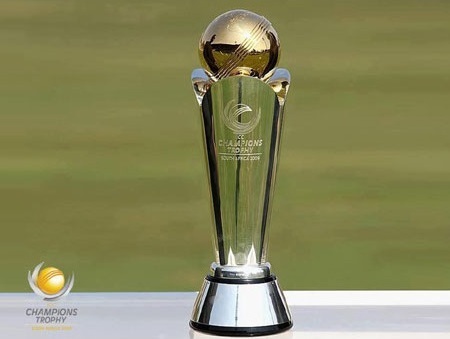 In lead up to the ICC Champions Trophy, it is safe to believe that Australia are among the top competitors for the desired title despite of some indifferent form last year. In reality, the Champions Trophy is much harder task than the World Cup, as only the cream of the sides participate and the space for error remains minimal. In additon, Australia are placed in the tougher group, which include New Zealand and England. In the previous edition in 2013, Australia played a poor tournament and didn't even make it to the semi-finals. The pressure will be on Steven Smith to ensure that he keeps his side inspired in a bid to resume the title.
If you wish to continue reading, Please Scroll to next pages by using above or below buttons
Share your thoughts
Are you a cricket expert or cricket lover? Then why you're stopping yourself from commenting. Let us know your thoughts.