Top 5 Cheating Incidents in History of Cricket
#5 Was Murali wrong or was it a case of a hidden Australian agenda?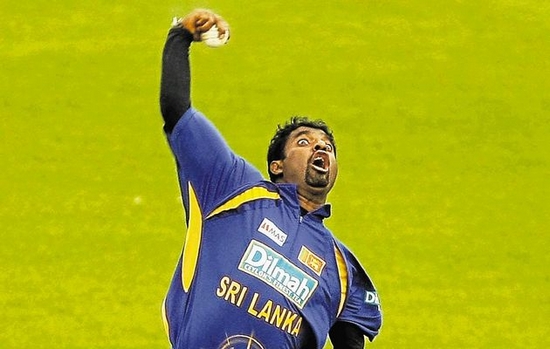 An Aussie square leg umpire called a no ball of Muralitharan despite the fact that the International Cricket Council had cleared Muralitharan bowling action. Srilankan Captain Ranatunga was angry at the decision.Ranatunga then decided to leave the ground and refused to return until the decision gets reversed.