2. ML Jaisimha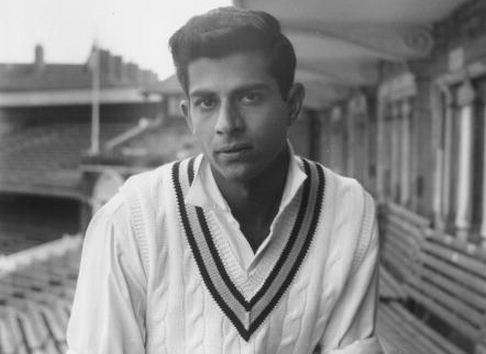 The prolific Indian cricketer of the past generation was a charm for the connoisseurs for his outstanding strokes. This Hyderabadi legend used to open the innings with the usual talent and style and sometimes had to roll his arms over as well.
Jaisimha, who was a part-time off-break bowler, picked up 9 wickets in his Test career. Jaisimha opened the proceedings for India in Tests on 14 occasions with both bat and ball. Including, Mohammad Azharuddin, he inspired a long generation of Hyderabad cricketers.
Down under, Jaisimha's prolific scores of 74 and 101 on the pacy Brisbane track in 1968 are still treasured by the purists.
If you wish to continue reading, Please Scroll to next pages by using above or below buttons
Share your thoughts
Are you a cricket expert or cricket lover? Then why you're stopping yourself from commenting. Let us know your thoughts.