1.Manoj Prabhakar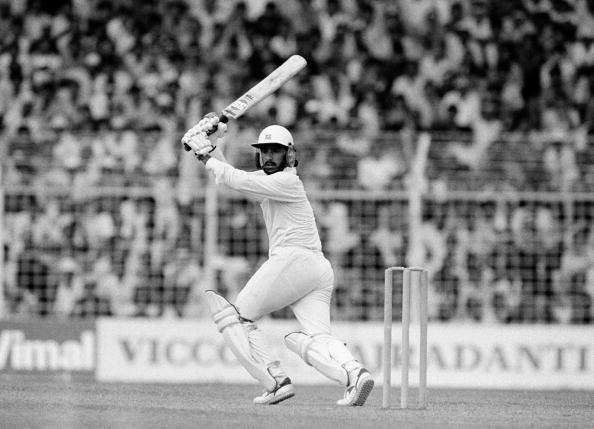 A typical swing-bowler, Prabhakar used to be quite skilled with the new ball as he used to pick up early wickets. A decent lower-order batter was turned into a defensive opener for the team's causes and he did an outstanding job.
He played 39 Tests and 130 ODIs for India and picked up 96 and 157 wickets respectively. Prabhakar has a remarkable batting record as well as he averaged 35.48 in Tests and 34.02 in ODIs which is higher than his career averages.
Prabhakar's effort proved to be beneficial as India won quite a lot of Tests and ODIs using that team composition.
If you wish to continue reading, Please Scroll to next pages by using above or below buttons
Share your thoughts
Are you a cricket expert or cricket lover? Then why you're stopping yourself from commenting. Let us know your thoughts.